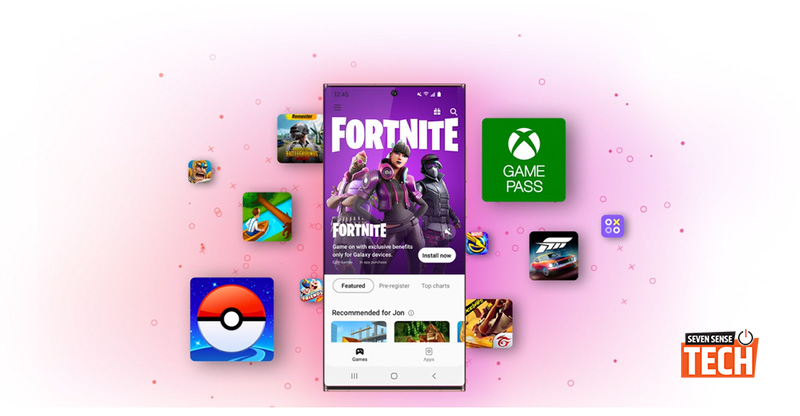 Samsung has redesigned its Galaxy Store to focus more on gaming. The new design is aimed at allowing gamers to discover, browse and play more games. It also offers a curated list of game recommendations and improved gaming slips. Gamers can also download Fortnite through the Galaxy Store. The popular Battle Royale title was recently pulled from Apple and the Google App Store in a legal battle for revenue shares. Samsung claims that the Galaxy Store is currently the only mobile app store in the United States from where you can download Fortnite.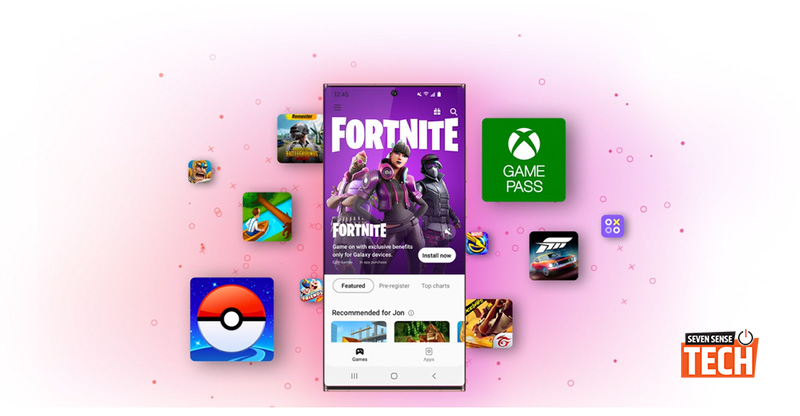 The redesigned Galaxy Store has a minimalist interface with only two tabs on the home screen – games and apps. Earlier, the app had many tabs like Home, Explore, Games and Exclusive. The Galaxy Store now also offers exclusive previews, promos and prizes for the games. When you keep leveling in your game, Samsung rewards accumulate. These points can be exchanged on the next game the user downloads, Samsung reported in a press release.
The Apps section claims to provide sequential recommendations based on your Samsung Galaxy phone. It is different for each user and is based on their download pattern. Samsung has partnered with companies to deliver app-exclusive features and offers. For example, the Adobe Acrobat Reader app on the Galaxy Store offers a 7-day free trial while the Touch of Modern app offers 10 percent store credit on all purchases. The Weather Channel app on the Galaxy Store also offers exclusive themes, shortcuts and a personal calendar. To launch a new Galaxy Store, scan the QR code on your eligible Samsung phone from here.