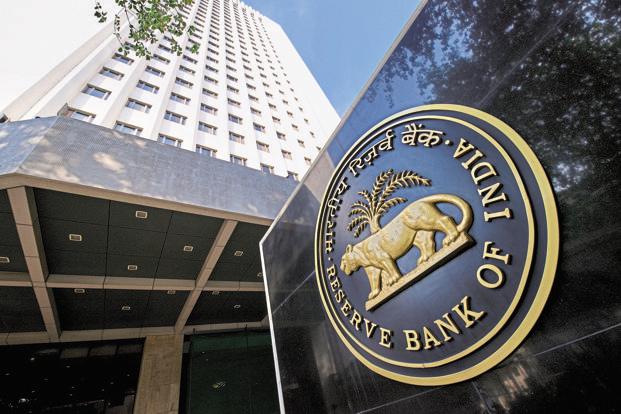 Online Frauds growing very fast
Considering the growing cases of online fraud, the Reserve Bank of India (RBI) has issued an advertisement related adverb warning. With this app, online fraudsters can break into your account. The name of this app is AnyDesk and it easily gives remote hacker access. It is easy to fly money from Wallet and UPI accounts. Such an app can harm you:
1. App downloading via social engineering
According to the RBI, fraudsters first trick users to download AnyDesk with the help of different methods and social engineering. Fraudsters talk about having to be bankers and giving rewards, or if the app is not downloaded, the card will be blocked, by downloading the app from the user by saying it. To look real, scammers also refer to your general information such as birth date or base number.
2. The phone controller with the scammer from AnyDesk
Once a device is installed and run AnyDesk ray, the scanner gets full control of the target device. After this the attacker asks the user to generate 9-digit code generated from the app and enters to give some permissions under the 'reward' process. After inserting this code in the locker's phone, it can use the user's device according to its own.
3. Money can steal easily after this
With full control, the attacker can easily access the target phone and the installed app in it. For example, it can free up mobile voltages or during the transaction the user can steal the PIN. In this way, users can easily be froaked online and they get stuck in the net without thinking.
4. How to avoid this kind of attack?
However, this method of attack is more different and easier than everyone else, because it does not ask for a username or password directly from the user and they share the details without thinking. The direct approach is that such a call should not be relied on, because no bank calls users to download the app and there is no such mandatory requirement. Similarly, you should not share any code.