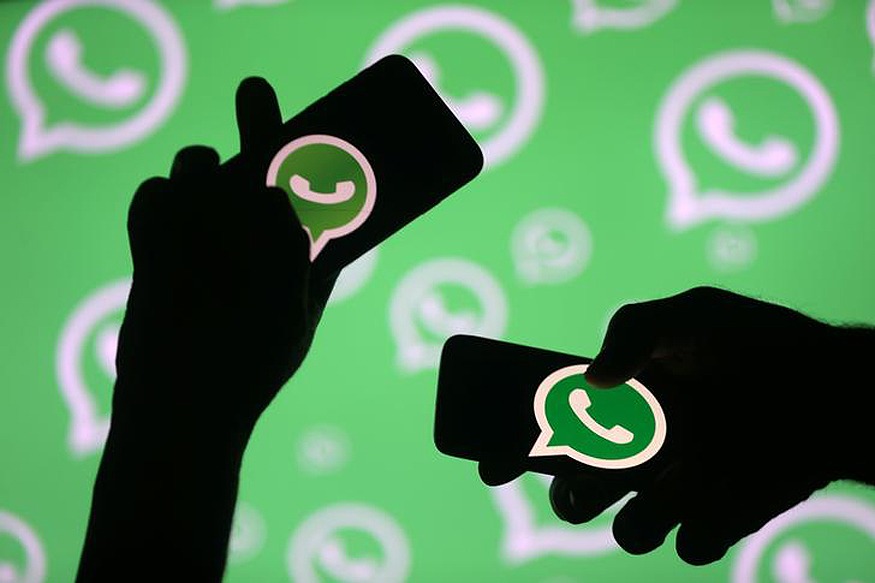 WhatsApp launched a service in India on Tuesday. Through this, 20 crore consumers will be able to warn about the election rumors, misinformation or fake news in the country. A media scaling start-up tipline named 'proto' has prepared it. In this, a database of rumors spreading during the election will be ready, which will be able to study these cases.
The user will be able to send any message to the center for investigation
Indian users will be able to post these misinformation on WhatsAppPoint's checkpoint tip line. Its number is + 91-9643-000-888. Proto's goal is to provide the learning received during this process to the International Center for Journalists so that other institutions can also do such projects.
According to this, whenever the WhatsAppAs user shares any suspicious message with Tipline, then the user will be informed by the Proto Verification Center whether the claim made in the message is correct or not?
Whatsapp said that the center could check photos, video links, text etc. related to these rumors. At present, English is included in Hindi, Bengali, Telugu and Malayalam.
Digg Deeper Media and Media have worked on projects related to misinformation in some countries of the world. Their help is being taken to prepare Proto for India. According to Proto's founder Ritwij Paarikh and Nasr al-Hadi, the purpose of this project is to study the facts of false information on Whatsapp.
Degree Media CEO Farghus Bell said that the research done by this effort will establish a global benchmark for those who want to handle the wrong information at their level.