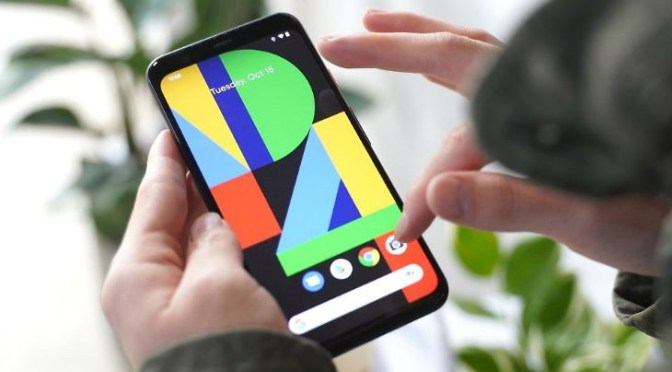 Google recently released a new update for the Pixel 4 smartphone. In this update, the company rolled out the April 2020 Android Security Patch. In this update, Pixel 4 smartphone users have got the i-Open feature, which is associated with Face Unlock. This will provide better security to the phone. The specialty of the i-Open feature is that with its help, Face Unlock will work only when the user's eyes are open.
The company announced about this feature about 6 months ago. The new update will be automatically enabled in this feature phone. However, the user will be able to disable it. Due to the absence of the i-Open feature, one could onlock the phone by showing its face while sleeping, but after the introduction of this feature, no one will be able to unlock the phone until the eyes remain open.
Google Pixel 4 phone has the most advanced face unlock the hardware. The company is working on making its phone even better than the iPhone. Apple's biometric security system is quite robust. Face unlock works only when eyes are open on iPhone and iPad. Google has also corrected Bluetooth audio input and keyboard flaws during phone calls.