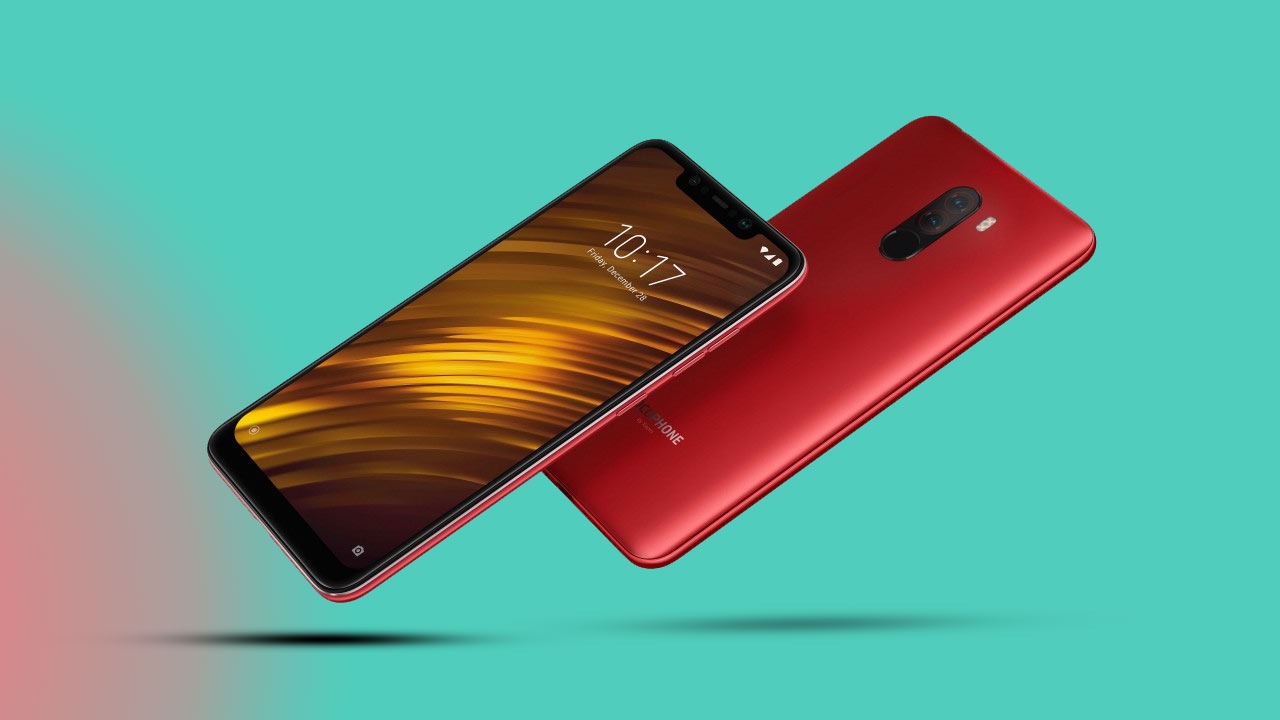 Good news for Poco F1 users. The company has issued a MIUI update for the Poko F1 beta testers. After the new update, the phone has a slow-motion recording feature at 960 frames per second. This update for the Poko F1 is being released as a MiU 8.12.4 beta update. Upon the end of the beta testing period, Xiaomi is expected to issue updates for all Poko F1 users. However, no information has been found about the update rollout date.
According to FoneArena, low-light mode has also come in Poko F1's camera setting with MIUI beta update. It has been said in the report that this mode is being called Super Low-Lite mode and through this it can take 8 photos in different exposures and then a great picture can be made. It's quite similar to Google's Night Site feature. If you want to improve the camera quality of Poko F1, you can check the Google Camera app on your smartphone.
Let's say that Poco F1 now offers slo-motion video recording at 120 frames per second and 240 frames per second. With Beta software updates, it is now possible to record at 960 frames per second. In addition, the report mentions that the Apps section is also optimized in settings. The download size of MIUI 8.12.4 update is reported to be 184 MB.
Talk to SPECIFICATIONS has been given the Snapdragon 845 processor in the Poko F1 that comes in affordable prices. The starting price of handset is Rs 20,999. It is worth noting that in Flipkart Big Billion Days Sale starting on December 6, there will be a rebate of 5,000 rupees on Poco F1.