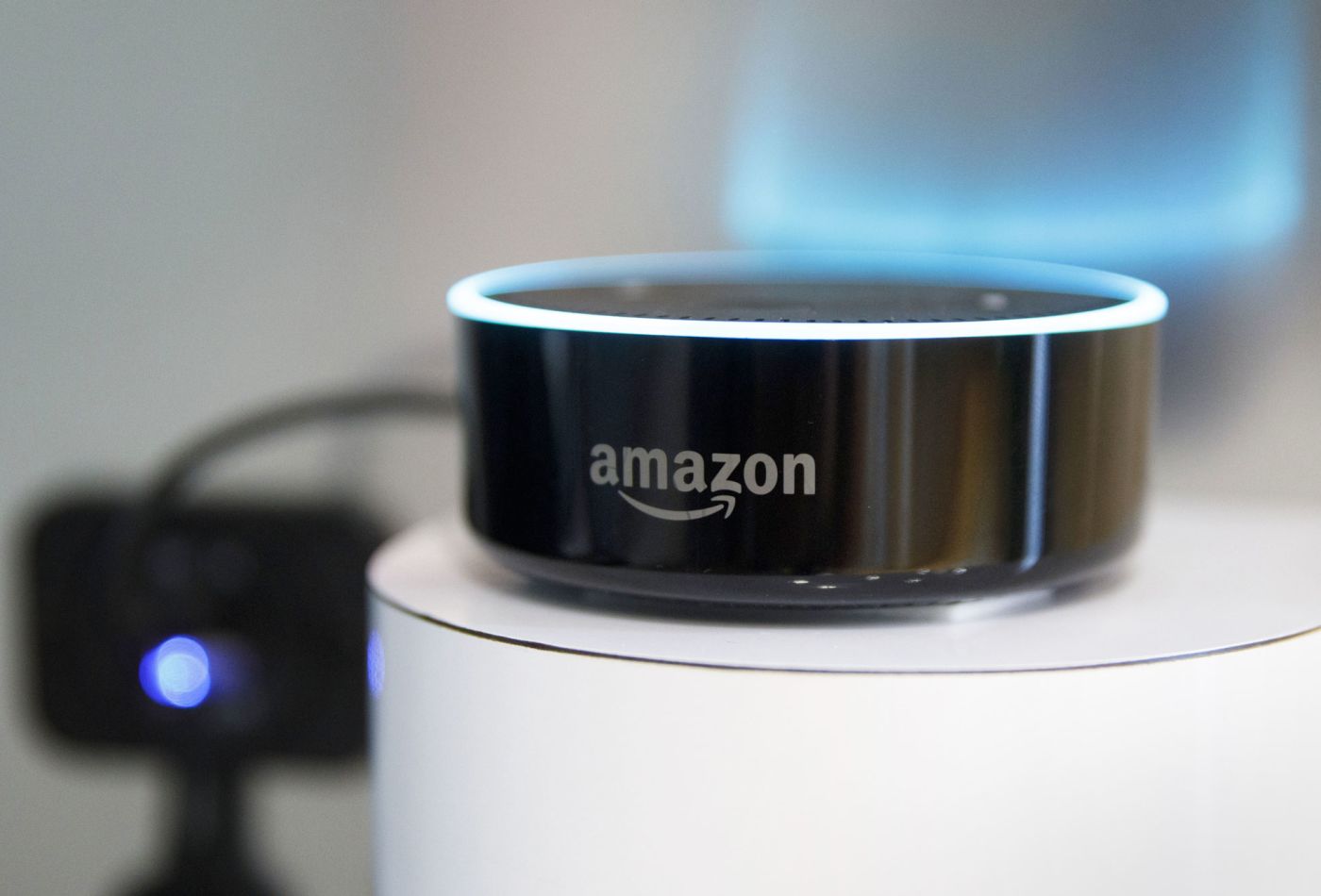 Amazon's Voice Assistant System Alexa will now understand the user's command in Hindi language and follow the order. In the ongoing Artificial Intelligence Conference in Los Vegas, the company announced an update to this new feature in Alexa Dev. The company says that we are increasing the capabilities of understanding India's regional languages ​​in Alexa. At present, the company is being worked on this, it is expected that it will be launched soon.
Launched in India in 2017
Amazon launched the Alexa Voice Assistant system with the Eco device in the Indian market in 2017. Since then, the company has added many Indian specific features to improve Alexa. Recently the company has announced that many local languages ​​of India will be added in Alexa, which mainly includes Hindi language.
The company says that currently it is being worked on. Adding Hindi language to Alexa is a very easy task, but Hindi is pronounced differently in different parts of India, with which the company is facing some problems in preparing the device.
Tamil, Telugu also understood the device
Alexa System is equipped with machine learning techniques. Amazon aims to make Alexa more interactive than humans. The company says that problems are not related to language but are related to culture and we want to give our customers a perfect device. Currently Alexa understands many Hinglish (Hindi + English) commands but it is quite limited. The company will soon provide facilities in languages ​​like Hindi, Tamil, Marathi, Kannada, Bengali, Telugu and Gujarati.