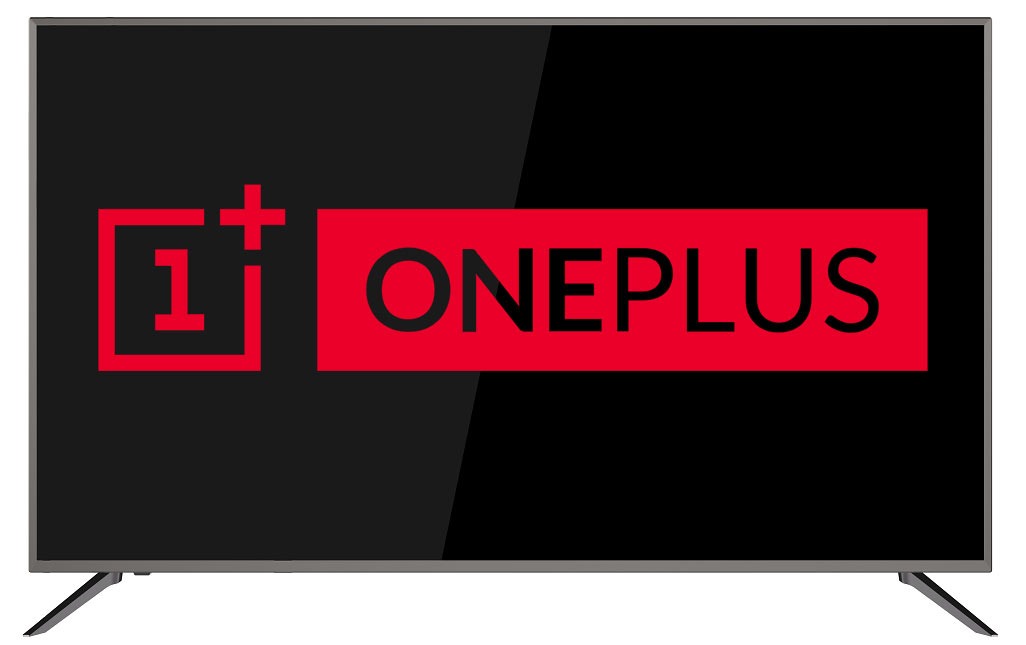 Chinese company OnePlus could soon launch its smart TV in the Indian market. OnePlus had informed about an event last year that the company is working on Smart TV. The company has not provided any information about its features at the moment. The information about how much will be the price of the OnePlus Smart TV in India will be revealed only at the launch time, but the company has indicated that it will have premium features.
Tipster Ishan Agarwal recently informed Twitter that OnePlus could soon launch its smart TV in India.
According to media reports, VanPSUS's smart TV can move in the market with a 4K resolution display. With this, it can also get an HDR display panel. It is also being reported in the reports that it can also get AI Assistant feature which will work as Amazon and Google Assistant. According to the reports, there will be a total connected experience on the TV which is in the premium flagship TV. It will compete with Xiaomi's Smart TV, which is known for providing affordable Android equipped with the Android operating system in India and China.