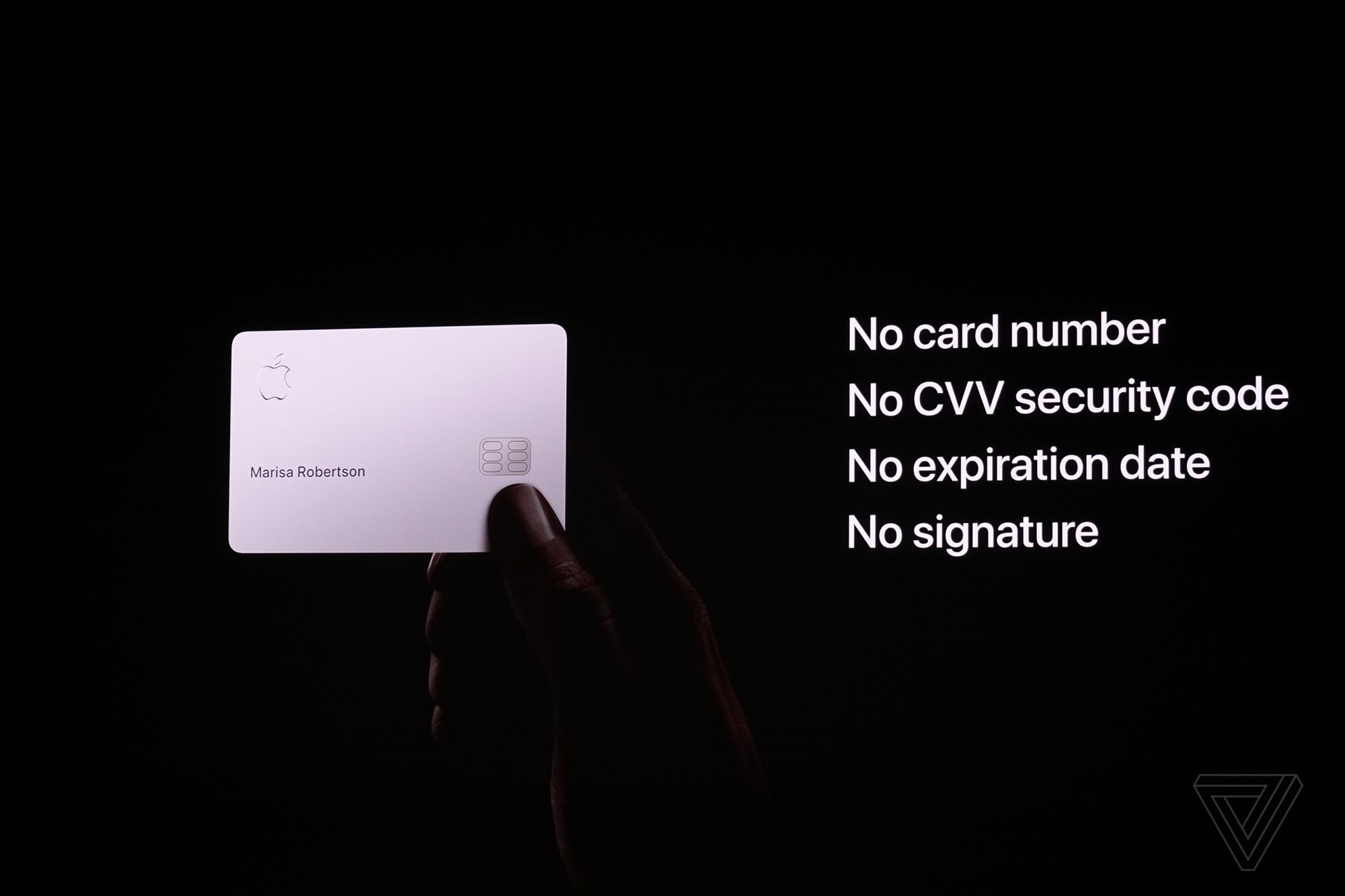 At Apple's show time event at California-based Theater late last night, the company launched Apple Pay, Apple Card, Apple TV, video streaming and a new service 'News Plus' for news for payments. CEO Tim Cook said that we are providing world class services through our product and now the services will be of the same level. He said that Apple's News App is number one in the world and now it is adding the features of News Plus, which will also get the content of 300 best magazines around the world.
The company has a target of about 10 billion transactions in 2019 through the new Apple Pay service and Apple card. Apple will receive a 3% cashback on purchasing via Apple Pay, Daily 2% Cashback and Apple Card. Apple has launched a non-credit card which will get 1% cashback. Initially these services will be available in the US only. Later, in many major cities like London, Moscow, Tokyo, Chicago, they can be accessed from the iPhone.
Apple launches 5 big services on March 25
Payment service: Apple Pay (for iPhone users)
Credit Card: Apple Card (Plastic Card)
News Service: Apple News Plus (Paid Subscription)
TV and Video Streaming: Apple TV, TV Plus and TV Channel (Subscription Service)
Gaming: Apple Arcade (subscription service)
1. Apple Pay
CEO Cook said that Apple Pay is getting started from America's Portland city. Later it will be launched in Chicago and New York. For payment service, the customer will have to sign up from his iPhone and he will get the software version of the card, after which he will be able to use it. In the Apple Payments service, customers will get real cash, which they can send to someone else and spend in other transactions. Apple Pe's Vice President Jennifer Bailey said that Apple is like a special credit card and will be inside the Wallet app. For payment service, the customer will have to sign up with his iPhone and in a few minutes he will get the software version of the card, after which he will be able to use it.
2. Apple Cards
Apple has also launched a unique credit card on which the customer's name will be written. There will be no numbers, CVV codes, expiration dates, and the customer will not have to sign. Transaction can be done from this card wherever Apple has access worldwide. There are also tracking and budgeting features.
Apple has partnered with Goldman Sachs for card services and will get the services of MasterCard for payment processing. There will be no international fee, no late fees and any sign-up fees in the Apple card and it will be completely free.
3. Apple TV, TV Plus:
Claims that the new Apple TV is better than Netflix. To launch it, Apple chose Hollywood veterans like Steven Spielberg, Oprah Winfrey. Apple TV prices will be announced after September and they will also be available in India. Apple TV will be ad-free and it will also have Apple's Originals Show.
This will be available in more than 100 countries after September and will also have the facility to download the video. The company has also redesigned the Apple TV app. Now these apps will be compatible with Amazon's Fire TV, Samsung, LG and Sony.
This service will also have live channels which are named as Apple TV Channels. Users will also be able to view Showtime, Amazon Prime and HBO's streaming service content.
4. Apple News Plus: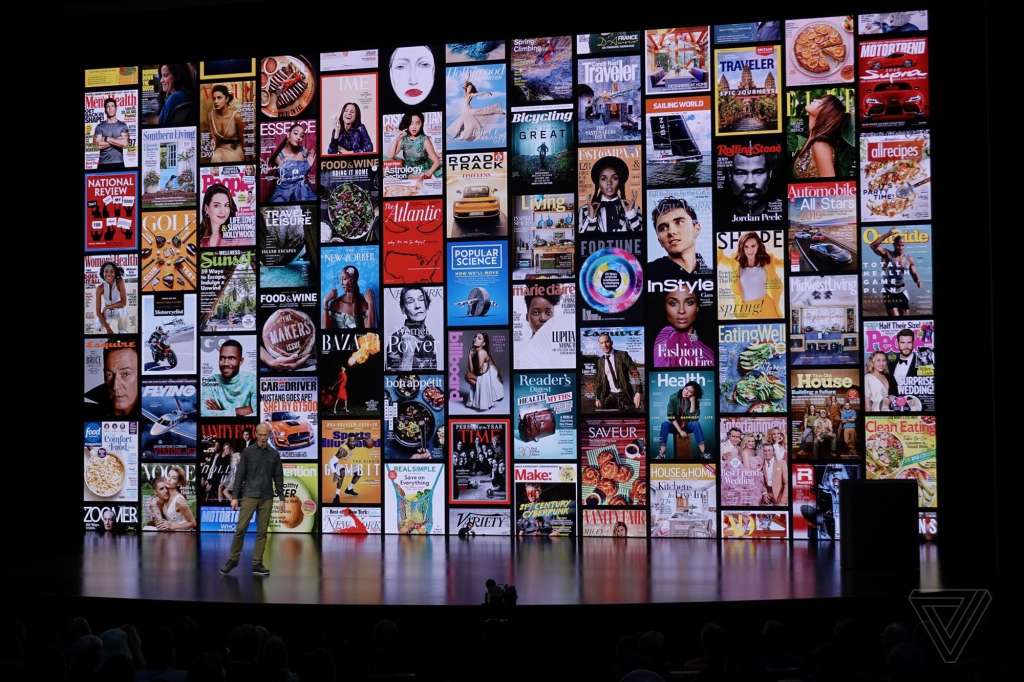 Apple's App Vice President Roger Rogner said that the total subscription fee on News Plus Magazine is around $ 8000, but we will only give $ 9.99. The first month for Apple users on News Plus will be free. After this, the services will be available on the subscription. The Wall Street Journal will be content with News Plus, but New York Times and Washington Post have not tie-up with Apple.
5. Apple Arcade:
This is a paid subscription service starting for September for iPhone and iPad games. There will be more than 100 new games in it which will run without ads. Each of these games will be of World Class Quality and will run offline.