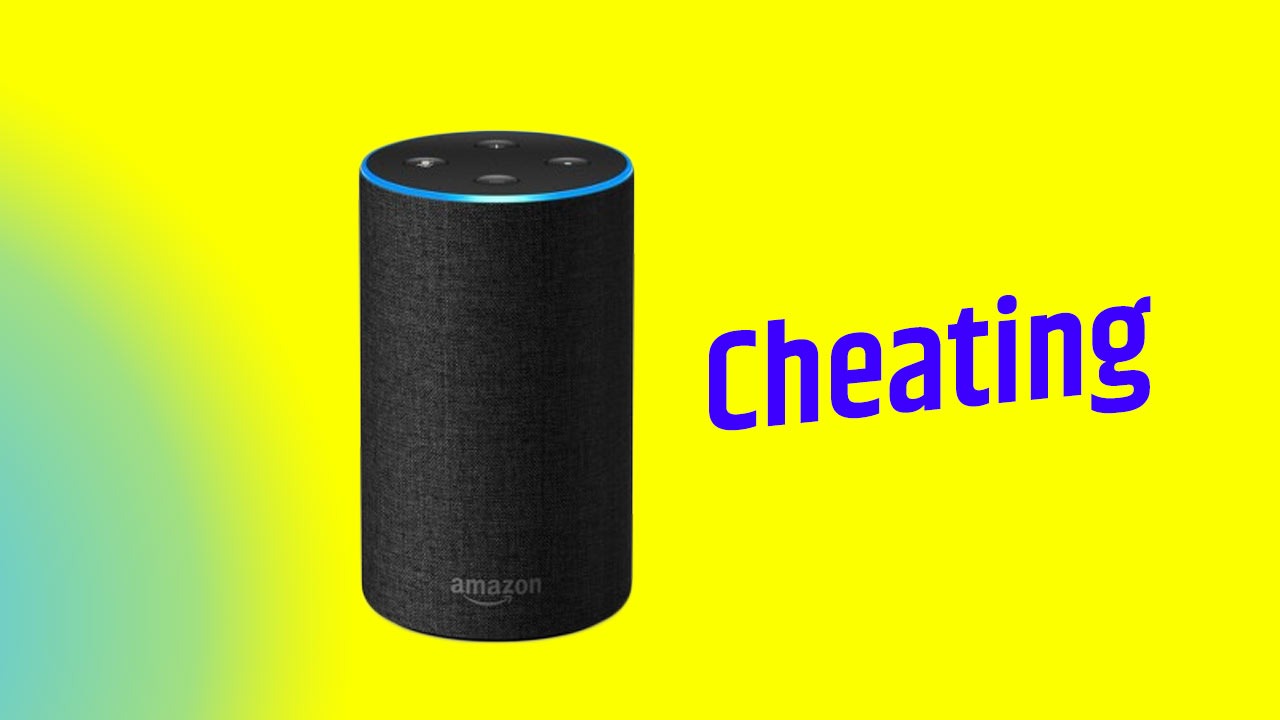 We are using smart devices (mobile, tablet or smart speaker) to make our children more smart, but they are also learning some wrong things. In New Jersey, New York, a mother caught her six-year-old child's cheating at the time when she was using Alexa's device to meth her homework. This child was completing Math's homework with the help of Virtual Assistant Alexa.
The child's mother, Yerelin Quiva, has posted a video on Twitter, in which the child asks Alexa how much will be left if 3 out of 5 is reduced? Alexa immediately gives the answer 2. After this, the child thanks Alexa for help in homework. In a report of the New York Post, the mother of the child said, 'The child was doing homework like normal days. I was in the living room, only when I heard that my child is asking some meth problems with Alexa, I did not believe it.
Certainly this can be a very easy question for Virtual Assistant Alexa, but the parents who use it in their homes can certainly be worried. Taking the help of a smart assistant like Alexa for children, completing your homework will certainly not be right. There was a recent case in which a parrot took the help of Alexa to order their favorite fruits. The parrot ordered the order of the broccoli, ice cream, watermelon and raisin by copying the owner's voice. Apart from shopping online, this parrot also instructed Alexa to play favorite music.