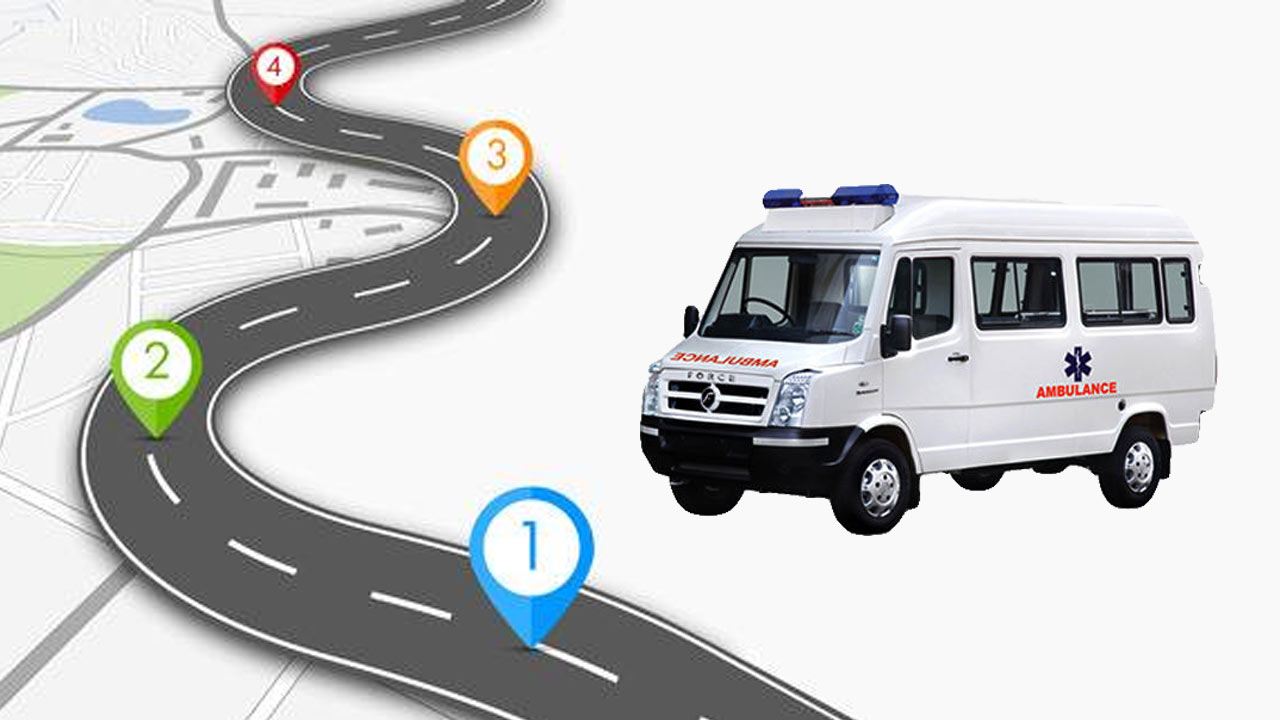 Now, in an unknown place or a road accident in the city, you will not need to tell the location to call 108 ambulances. Smartphone or feature phone calls from the phone, even if the ambulance will reach the spot without informing. The Ministry of Health has tied up with Google and Telecom Service Providers to deliver the ambulance to the Accident Spot.
108 call centers have been updated for this. A call from a smart phone will be accessible at the spot with the help of GPS. At the same time, the ambulance will reach the call from feature phone with the help of a tower location.
How to find Location:
Calling from a phone without an Internet, the call center will receive a message from the nearest service provider. There it will be the address of that place. After this the call center will forward the location of the caller's person to the nearest abbulance, so that the victim will get the convenience as soon as possible.
If the tower is around 200 to 300 meters from the spot then the ambulance will reach 25 meters. Its pilot project has been successful in Uttar Pradesh. This facility in UP will start in February next year.
After this, it will be started in other states of the country. It is notable that under the National Health Mission 25 thousand ambulances are operating in the country.
Punjab's IAS officer gave idea to Modi
Abhijeet Kaplish, IAS officer of the 2015 batch of Punjab cadre, was once going to Bathinda from Chandigarh. Road accident happened on the way. Then they called 108 numbers. But could not tell the place with an accident. After this he called the SSP of the area. Then the injured could be taken to the hospital.
During training, he gave the idea of ​​sending the location of the technology to PM Narendra Modi. PM liked this idea After this the Central Health Ministry started working on it.