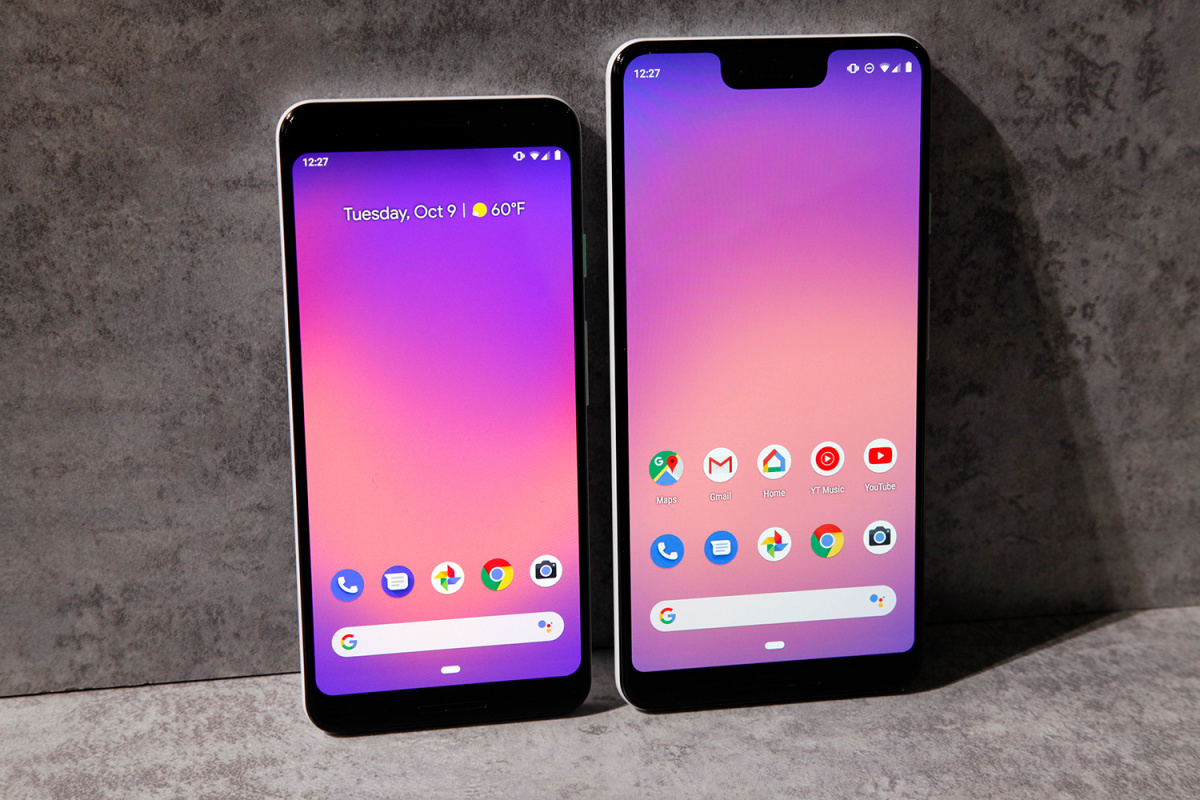 Google launches Pixel 3 and Pixel 3 XL smartphones at an event held in New York and London last month. Sales of Google Pixel 3 and Pixel 3XL smartphones have also started in India this month. Compared to the previous pixel 2 series, better pixel camera specs are given in the new pixel smartphones. Pixel 3 has two rear cameras with single rear camera. Most of the features in Google Pixel Devices are software-based and new pixel phones provide photos with AI features. Google launched a new camera feature called Night Sight at the launch.
Google has designed the new Night Site feature with the intention of taking better quality pictures in low light. On Wednesday, the company released this feature for the new pixel 3 smartphones as well as for the previous two generation pixel phones.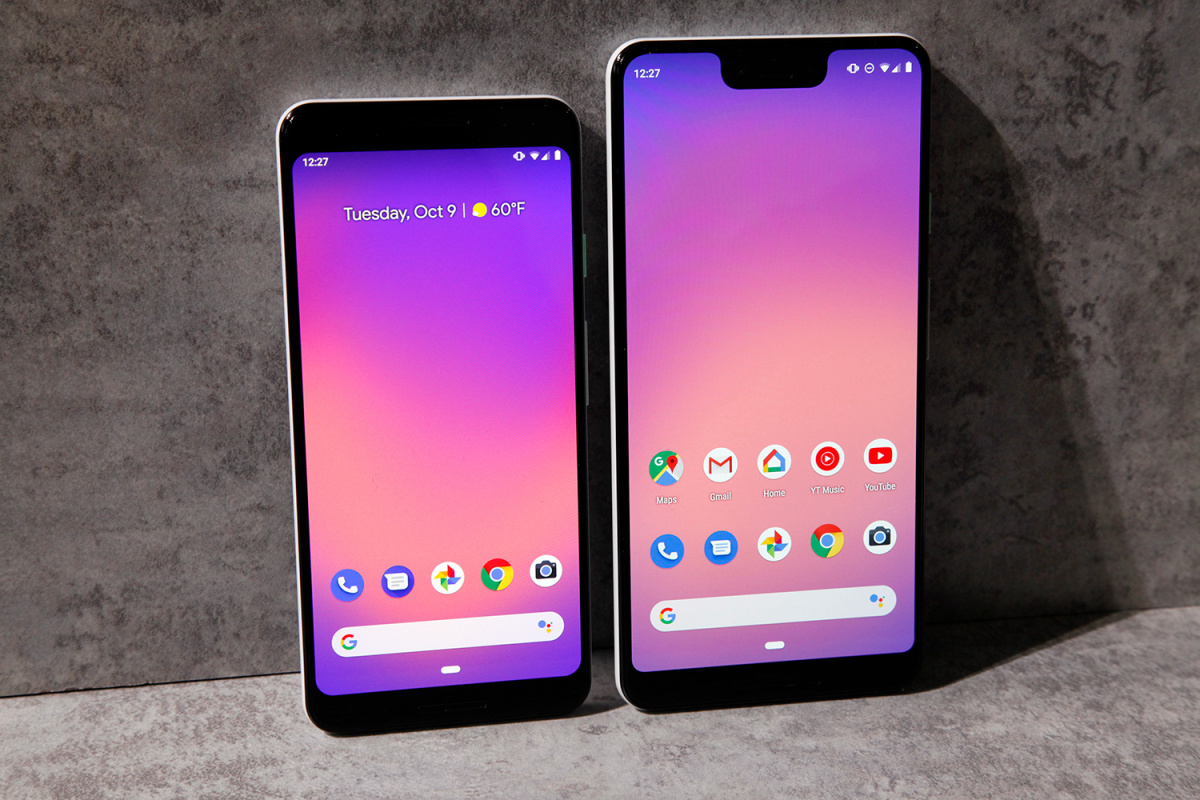 Google Camera Knight Site Feature came for Wednesday on pixel devices. While the developers have already given it in other handsets, including OnePlus 6T, OnePlus 6 already. The use of Night Sight through Machine Learning Technologies gives better photos even in less light. The NightSite is designed in such a way that it works in rear and front cameras of pixel devices and does not require tripod or flash.
Use Google pixel smartphones such as Night Site Mode
Night site mode can not work completely in the dark It is therefore necessary that in this mode to pick up the lights, choose an object where there is a slight light.
To minimize the lens flare, keep the area where the brightest light is away from the field of view.
Move the Tap and Exposure slider to different objects and manually adjust the exposure level.
In order to improve the sharpness of the picture, Google says that users should support the phone with any wall, tree, table or stone.
When it's close to Darkness, tap on high-contrast arm or light source.
The Night Site is designed in such a way that it works best on pixel 3 devices, but it is also available for pixel 2 and original pixels series.