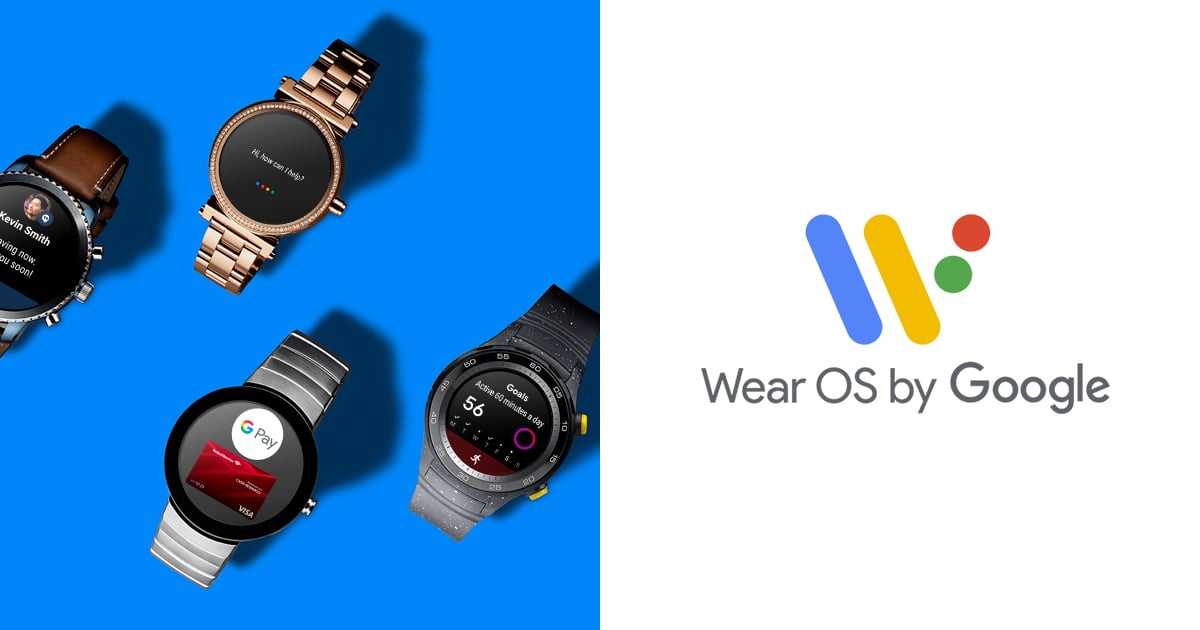 Google is set to release a new OS update name called "H Update" to Wear OS with features include Smart app resume, battery saver & body efficiency.  This update soon be available in next few months: This update name will be "System Version: H". This confirmation given by a community manager at Wear OS in a blog post on Thursday.
The battery saver mode will save your android based smart watch battery and extend the smart watch battery time. You can enable this on it automatically turn on when battery goes down to 10 percent in your android based smartwatch.
If your smart watch inactive for 30 minutes than it automatically goes to deep sleep mode to save more battery: said in Post.  
With the "Smart App Resume" user can switch app where you left across your all apps.
The google also said: 2 step power off also included in this update. When you want to switch off the watch press and hold the button then it will ask you for "restart" and "power off". 
"This update will be progressively rolling out over the coming months. Your device may not immediately be eligible for this update and will be determined by your watch manufacturer. Some functionality may vary by device," the post said.