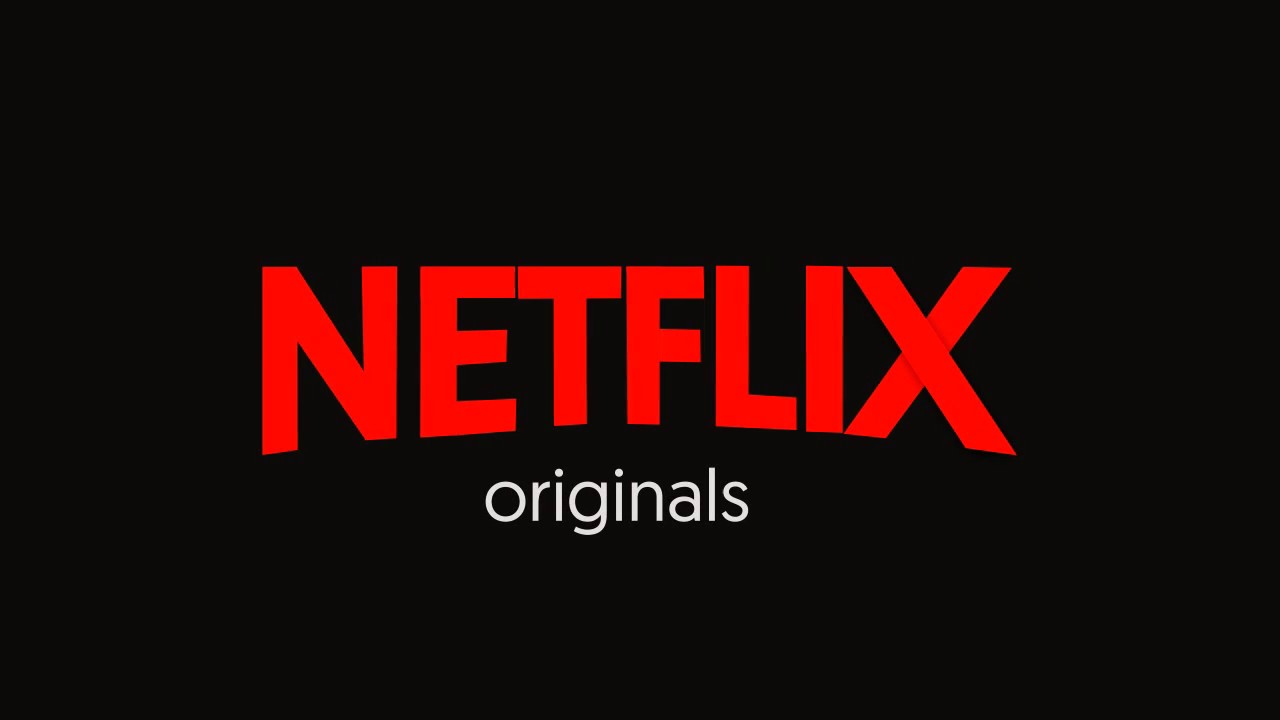 According to a report by Cloud Service Provider Brightkov, one in every three Indians has no problem with ads coming on video streaming platforms such as Netflix and Amazon Prime Video, provided they are getting better deals from vendors. According to the report, 25% of Indian Consumers say that they are ready to view advertisements with content but instead of charging them, 14% consumers say that advertisements are ready to spend more money to see free content. At the same time, 14% of the consumers are those who say they should get an option to customize the price of the package.
44% of Indian consumers will choose a low-paid package
This is an annual Asia OTT research report that was developed in association with research partner Yugov. The company says that 35% of Indian advertisers can choose a low-priced package of advertising, while 44% of Indian advertisements will choose a low-cost package that they prefer.
This means that 80% of Indians are ready for a hybrid model in which low-cost subscriptions are available, even if ads are shown in it. This survey included 9 thousand consumers of 9 countries in Asia, while the survey included one thousand Indian Consumers.
Brhitakov's sales director Janhvi Moseria says that the report found that Indian consumers who prefer online TV content like to watch value content, even if it has to be paid time or money, even if there is a good deal, There is no avoiding watching advertisements in the middle.
Almost 60% of consumers want to sign-up again in the future in their online content streaming service. There is no problem in changing the subscription to Indian Consumers because they have priority content so that they take different OTT service subscriptions.
When asked if he thought of paying the fee for his OTT service, 37% of the consumer said that 70 rupees per month, 27% of the consumer said that 70 to 270 rupees per month, and 16% for this, 600 rupees per month. Ready to give
According to the report, 22% of consumers said they would prefer to see two ads during a break while 13% of the consumers said they would prefer to see three ads during a break.
At present, Hotstars, ALT Balaji, G5, Voot, Bigflix, Sony Live, Eros Now and Global companies such as Netflix, Hulu, and Amazon Prime Video are present in India as Indian Digital Service Providers. There is a total of 32 online content and video streaming platforms in India, which will be made up of 3 thousand crores by 2023.