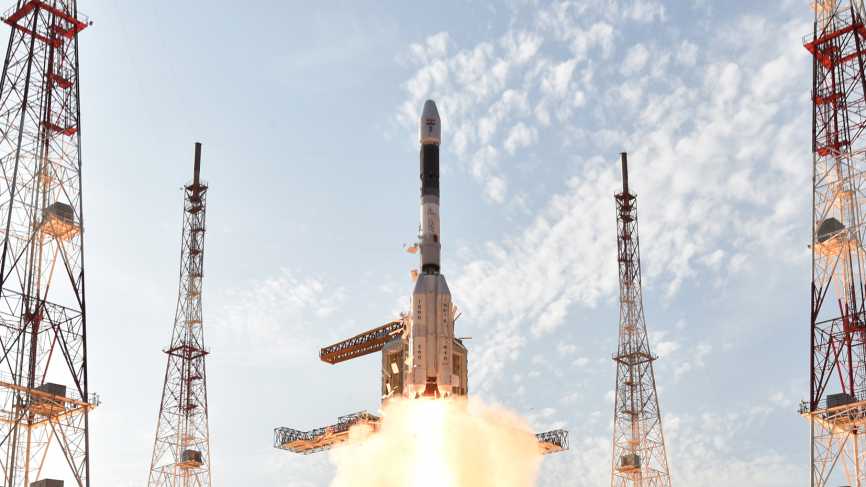 The Indian Space Research Organization (ISRO) successfully launched the GSAT-29 satellite with the help of GSLV Mak-3 rocket on Wednesday. This launch was done from Satish Dhawan Space Center in Sriharikota. This satellite will be installed in geo-stationary orbit. Please tell that this year it is the fifth launch of ISRO.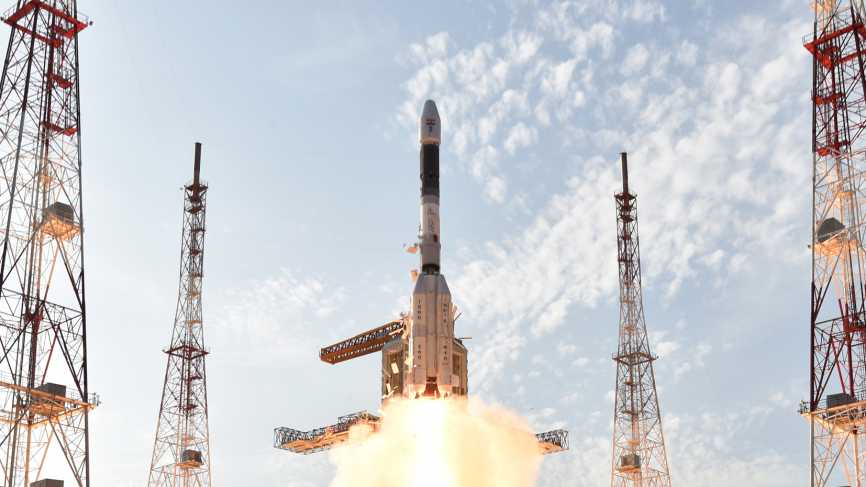 Let me also tell you that this rocket used the world's second largest booster S200 This satellite weighing 3423 kilograms has been the most heavily satellite ever launched from India's land. This is a hythroputic communication satellite. Under the operational Payloads Digital India program, it will provide better services to Jammu and Kashmir with North Eastern States. This will help in high speed internet in these areas.
New space technology will get help in:
GSAT-29 will work as a platform to test new space technology. ISRO Chief told that apart from operational payloads, this satellite has also taken three display technologies, Q & V bands, optical communication and a high resolution camera with them. These techniques were tested for the first time in space missions.
It will work for 10 years:
According to ISRO, GSLV-MK III is the second rocket flight, which will work for 10 years after launch. After launch, it has been established in Geo Stationary Orbit (GSO), 36,000 km away from Earth. This will help transfer high speed data to remote areas of India.
Rocket made entirely in India
GSLV-MK2 rocket has been used to launch GSAT-29. It is considered India's largest weight rocket, which weighs 640 tonnes. The most remarkable part of this rocket is that it is fully made in India. This whole project has taken 15 years. The height of this rocket is equal to the 13th floor building and it can launch up to four tonnes of satellites. In its first flight, the rocket delivered the 3423 kilograms of satellite to its orbit. This rocket has a new cryogenic engine prepared with indigenous technology, in which liquid oxygen and hydrogen are used as fuel.