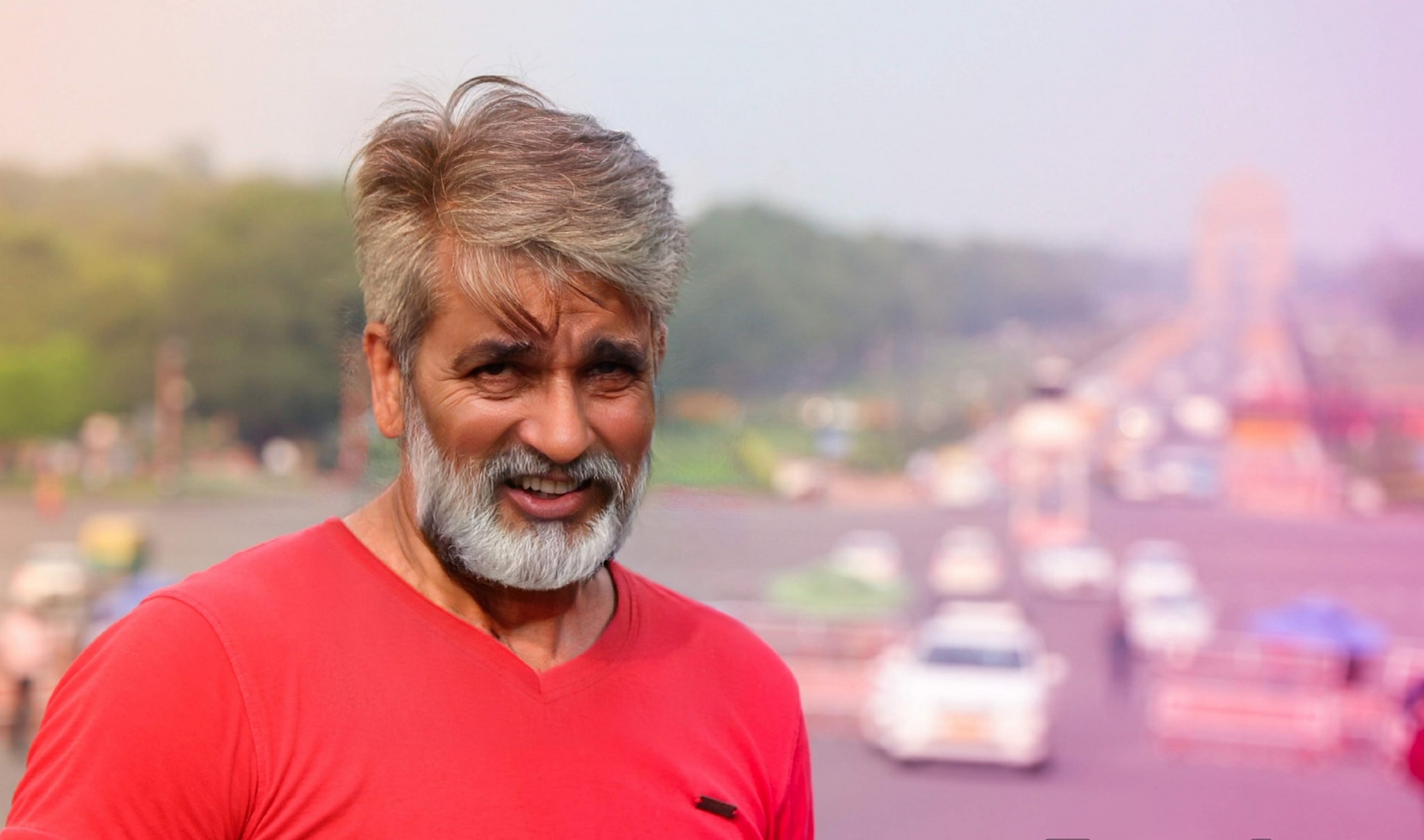 People are sharing photos of old age on social media, but it is amazing that those who are sharing such photos have not been old enough so far. Actually, such photos are being prepared with the help of FaceApps. The special thing about this app is that what a person would look like at the age of 60, the photo makes it. We are talking about the use of this app here.
App for both Android and iOS
FaceApp can install both Android and iOS users. The size of this app is approximately 24MB for Android users. It can be installed free from both platforms. It has so far been installed more than 100 million (100 million) from the Google Play Store.
Faceapp works like this
First of all, install FaceApp on your smartphone. > The app asks you for some permissions, allow it. Now you will see Gallery, Facebook, Celeb and Camera options. Select one. > You can take photos using the gallery or front / rear camera. > After dragging the photo, the age option will appear on the bottom side, tab on it. > Now Tab the Old or Young here. Now the photoconversion process will start. > You can save it in the gallery, or even share it on social media.
Stars showed their old age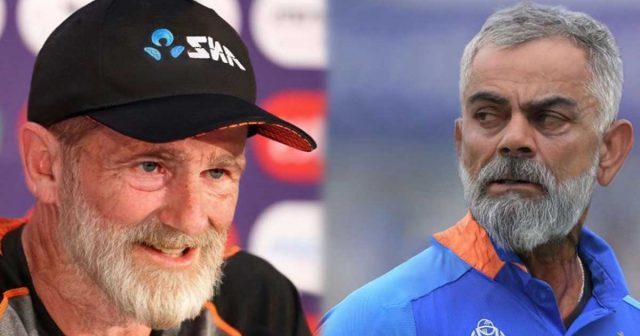 Many people are watching their ups and downs on FaceApe, so our stars are not far behind. Arjun Kapoor shares the photo of old age with this app on social media. At the same time, the Jonas Brothers (Nick Jonas) also posted such a photo. Some users shared Virat Kohli, Mahendra Singh Dhoni, Rohit Sharma, Varun Dhawan, Harry Potter with Ranvir and Deepika's photos as old age and shared them. Not only this, but #FaceAppChallenge also started on Twitter and Instagram.
App accused of stealing data on the app
According to the media report, this app of the Russian company is uploading photos of the user without asking it. After installing the app it takes access to its gallery. New York Senator Chuck Schumer has demanded that the Federal Trade Commission and the FBI investigate the attack on national security and privacy. The Democratic Party has asked to delete the app immediately from representatives of participants in the primary election before the 2020 presidential election.