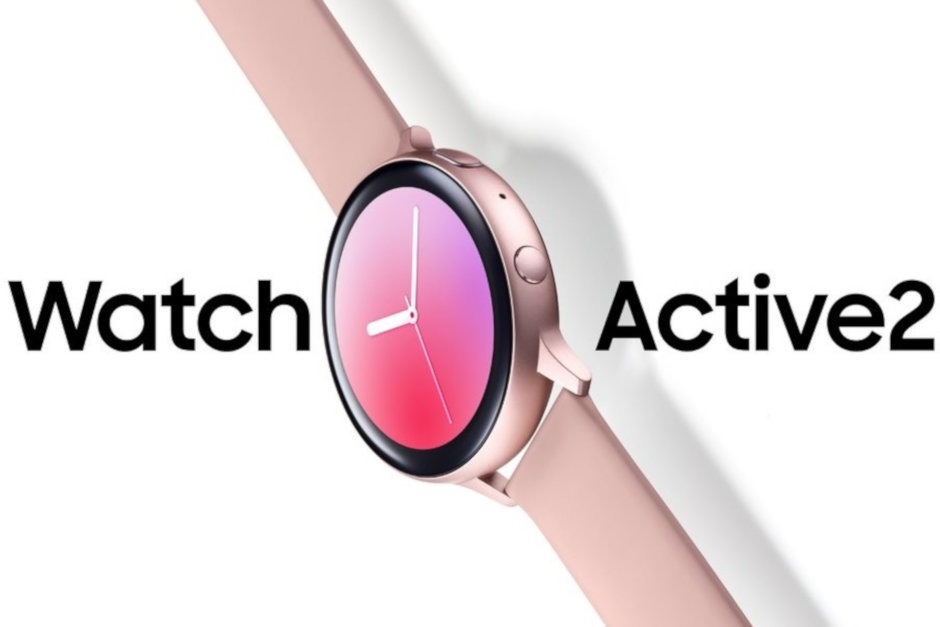 Samsung is preparing to present Samsung Galaxy Watch Active 2 as the upgrade version of its popular SmartWatch. It can be launched with the Galaxy Note 10, which launches next month. According to the report, Active 2 Watch can also get an electrocardiogram (ECG) feature that will keep track of the user's heartbeat. According to the report, this feature will work with software updates that will be available next year.
The size will be the same as Apple Watch Series 4
According to the report, Galaxy Watch Active 2 whose codename 'Renaissance' will be launched in three variants in which the first LTE model will be, the second will be the Bluetooth model and the third underarm-branded Bluetooth version will be.
All models will support Android and iOS devices However its LTE function will only work with Android devices.
It will be launched in 40mm and 44mm size, in those sizes Apple Watch Series 4 is also available.
According to the report, Galaxy Watch Active 4 has an ECG reader, but the company is still waiting for FDA approval. This feature rarely found in 2020. It is being speculated that this ECG monitor will work after the software update next year.