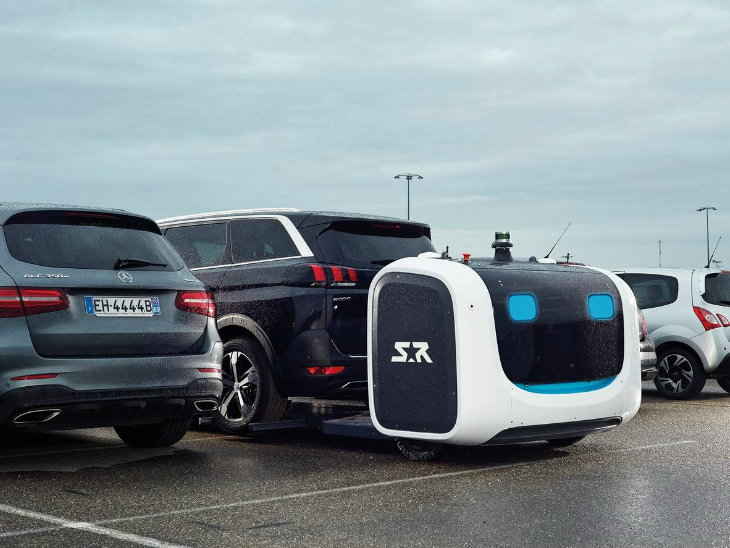 Trains of people coming to London's Gatwick airport to the UK capital will now park the robot. For this, those who come here will have to park their cars in the drop-off zone. After this robot will take them to the parking area. The company named it Valet Parking Robot.
Robots will be given command through mobile app. In fact, it will be run with GPS technology. GPS will help the robot park in the right place. In fact, the robot has a lift-like equipment, with which the robot raises the car and moves it into the parking area.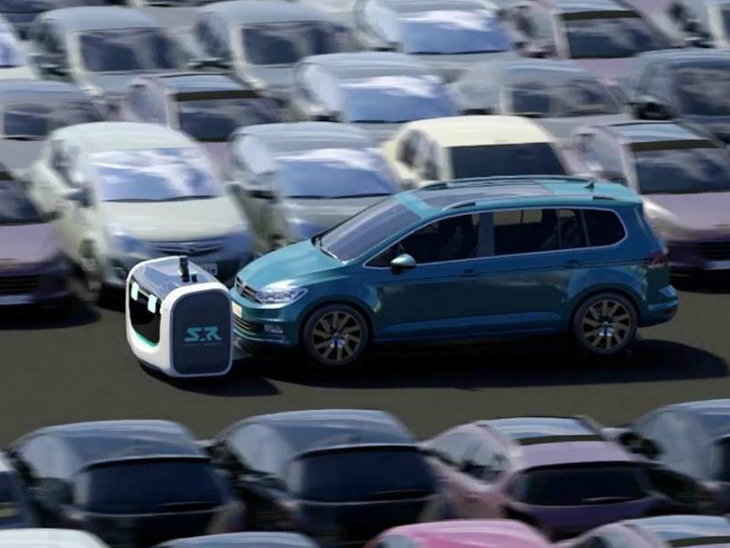 Robot name Sten
It has been prepared by French company Stanley Robotics, named after Stan. The company says that when a person puts his car in the parking area, he needs more space. With the help of this robot, trains will be able to stand nearby so that more space can be used.
Its trial begins in August
The trial of the robot at Gatwick Airport will begin in August, but it will be trialed for three months before that. Where a parking space will be built, whose surface will be smooth. So that robots are easy to walk There will be a capacity of 100 cars in the parking area to be built for its trial. It is now trials in France and Germany. Last year, this robot was trialed in France's Charles de Gaulle Airport for 5 months.
The company's co-founder Stephen Evano said, "We call it a valet parking robot, because people have to leave their cars at the parking gate, after which the robot makes the car safe in the parking area."