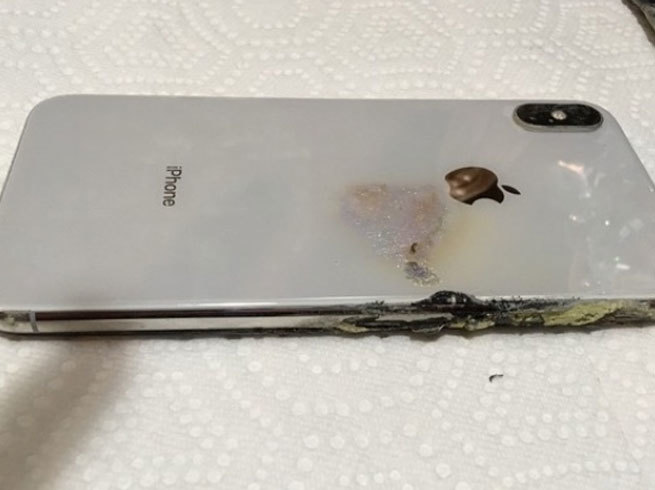 There is a case of fire and explosion in the iPhone XS Max about three weeks ago. The sentence is from the US of Ohio. Ohio's Josh Hillward claimed that he had kept the iPhone XS Max in his pocket behind the pocket that he suddenly caught fire. Hillward told iDropnews that suddenly he felt that the phone kept in his previous pocket has become very hot and that he was stunned by strange. After a while, the smoke from the green and yellow color started coming out of the phone.
Hillward said, "There was a woman in the room I was in, so I ran towards the boardroom to take my pants. There was a fire in the phone even before my pants were dropped. My company's vice president blew the fire from the fire extinguisher. ' He told that after the fire in the phone, I saw that there was a hole in my pants. Besides, I was having pain and jealousy in a pocketed place.
Hillward told that he also approached Apple's Representatives on this matter. The company's representatives have given them a new iPhone. However, he is planning to take legal action against the company. It is not yet known how the iPhone suddenly got hot and there was a fire. Apple has not responded yet in this regard. Earlier there was an iPhone explosion in the update of iOS 12.2.1.