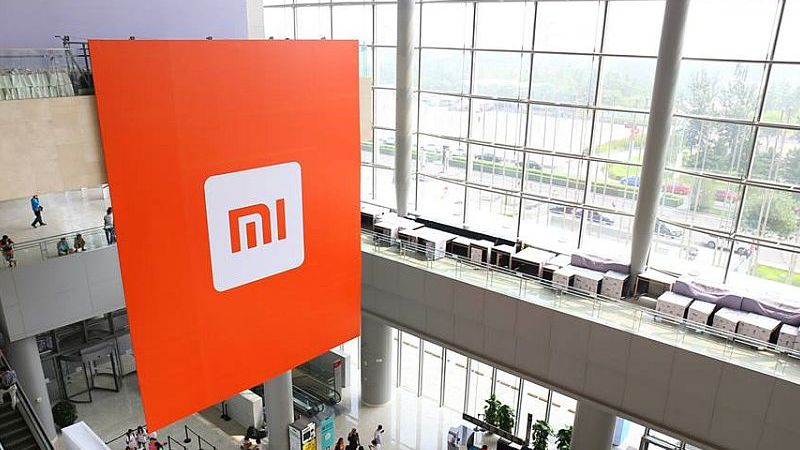 Omi Company recently launched Radmi Note 7, Radmi 7, M AirDot's Wireless Earbands and M Notebooks. The company is preparing for a mega launch event in China on 1st April.
It is being told that on April 1, the company will launch about 20 new products within 55 minutes.
Sunglass, thermometer and power bank launch
Xiaomi sells many products in China, apart from smartphones. Xiaomi has released a teaser on the Chinese microblogging website Weibo. According to Teaser, Xiaomi Sunglass can launch different categories of products such as laptop, thermometer, walkie-talkie, VR headset, power bank, suitcase.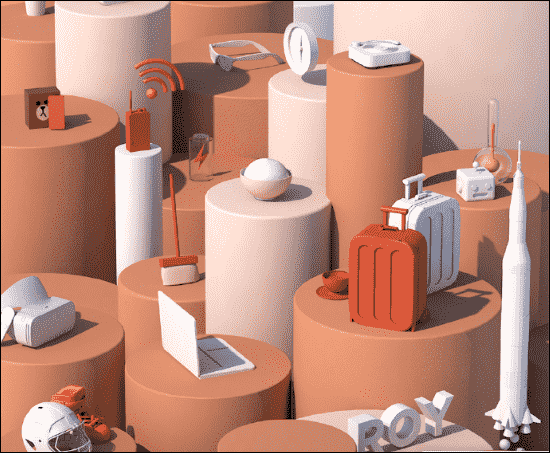 Rocket launch is also ready
It is being said that one rocket can also be included in the products launched on April 1. This idea is being examined by the teaser being released. It is, however, very likely that the company's direction towards the rocket is to any other product. Looking at a logo in the teaser, the company is also going to launch the Limited Edition 9-Roy Wang version.
The company had also launched Notebook Pro in China shortly before. Earlier, the company launched the notebook air. I have a notebook 13.3-inch version for the upgrade to the company now, which can be launched on April 1st.