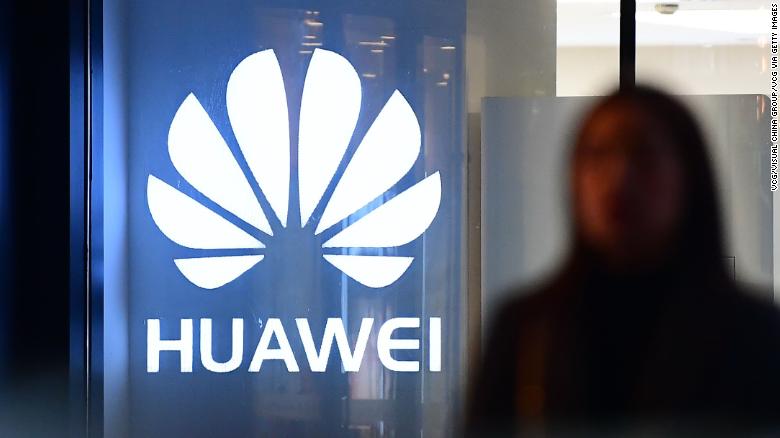 Google has banned the use of Android by the Chinese telecom company Huawei. Google Apps will no longer be able to access Huawei's smartphone. Because of America's involvement of the hawaii in the entity listing, Google has banned it. Companies in the United States entity listing can not operate without license from their firms.
Huawei can launch its operating system
There is no response from Huawei for the moment. However, two months ago, CEO of the company (Consumer Product Division), Richard Yew said that Hoawevo is preparing mobile operating systems under Plan B.
Ben Wood of CCS Insight Consultancy says that Google's decision will cause problems in the consumer business. However, Huawei can use the version of the Android operating system available through open source licenses.
Huawei is the world's largest telecom equipment manufacturer and second largest smartphone vendor company. The US has a suspicion of espionage for China on it. Huawei has denied allegations of the security threat from his equipment.
At the instance of the US, Huwa's CFO Meng Wangzhou was arrested in Canada last year. He is on bail now. America is trying to extradite Meng Meng. Mug was arrested for hawawaye for breaking the American ban on Iran.