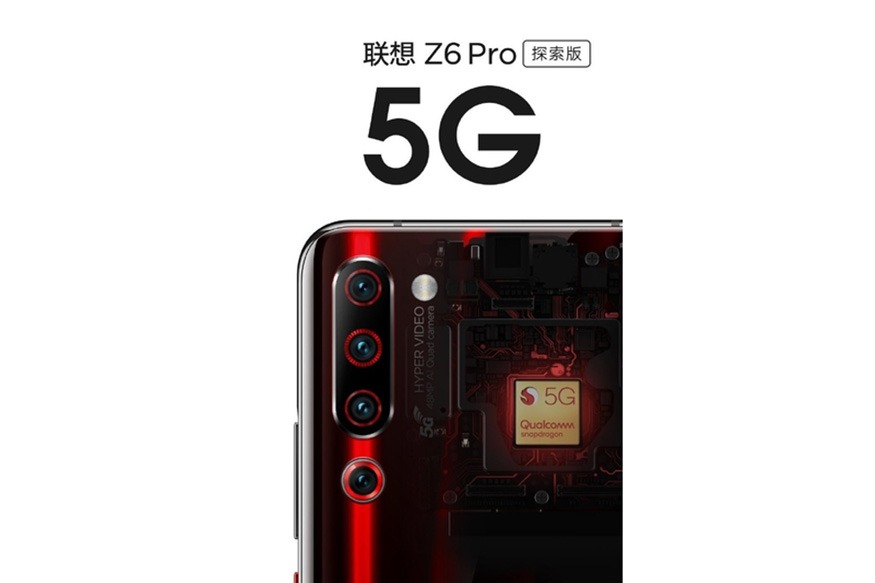 Chinese tech company Lenovo has launched the world's first 5G laptop in the Mobile World Congress, running in Shanghai. Along with this, the company has also introduced the 5G edition of its Z6 Pro smartphone in the show. Lenovo will get the Snapdragon X50 modem in the new 5G phone which will support next generation wireless network. The show is also participating in Samsung, Oppo, LG, Huawei, Xiaomi, OnePlus and Vivo, which will introduce their latest device and technology.
Specifications and Features of Lenovo Z6 Pro 5G Edition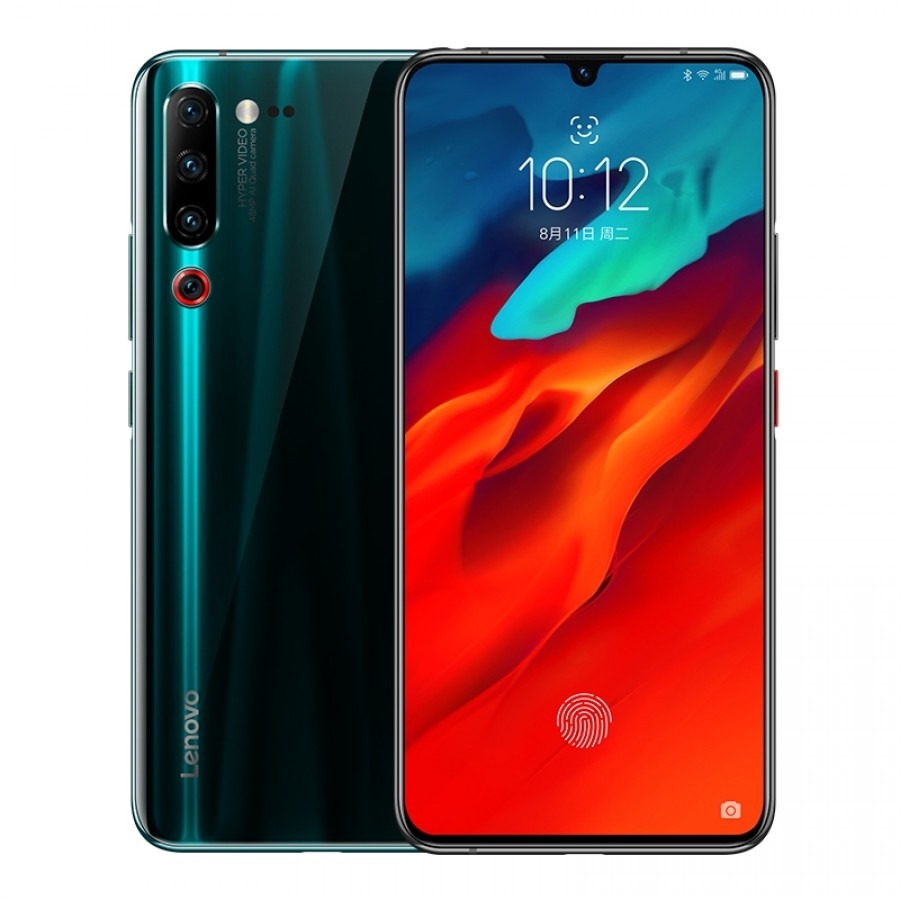 Lenovo's latest smartphone will get the Snapdragon X50 modem support with Octart Snapdragon 855 processor. It will work on the next-generation network in addition to 4G. Apart from this, it has a new Transparent back panel.
Its specification and design will be similar to the Lenovo Z6 Pro, which was launched in April. There will be 6.39 inch full HD Plus AMOLED display and 4000 mAh battery.
Lenovo Z6 Pro offers features such as HDR 10 support, in-display fingerprint sensor, fail unlock. Apart from this, it has up to 12 GB RAM and up to 512 GB storage. The phone has a quad camera setup with the 48MP primary camera, 16MP secondary, 8MP third and 2MP's fourth camera. It has a 32MP camera for selfie. It is expected that this specification will be available in 5G editions.
Specifications of Lenovo 5G Laptop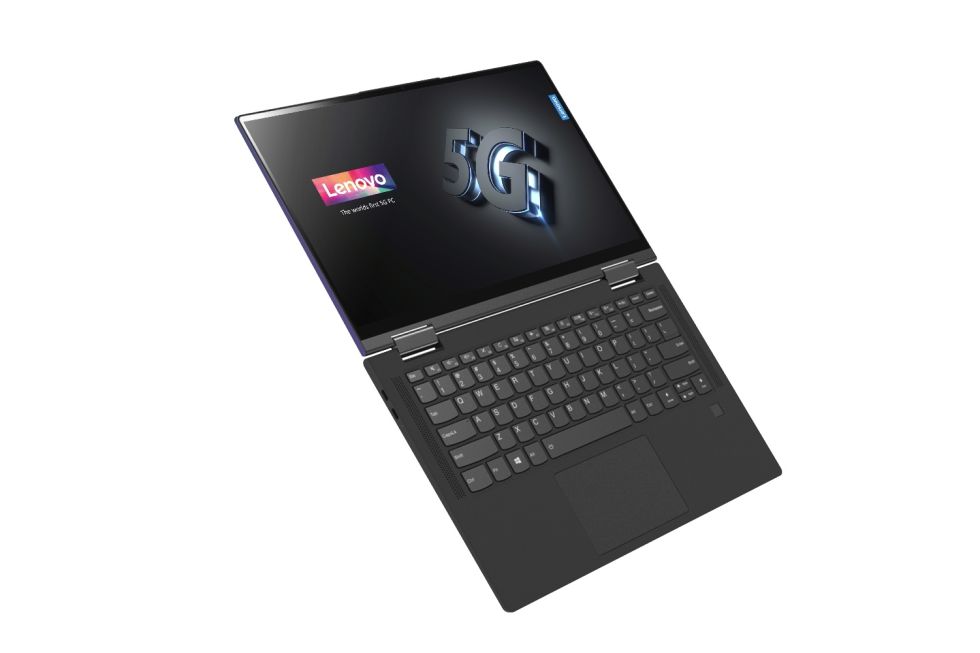 In addition to 5G phones, the company has showcased the world's first 5G laptop also in the event. It has a Snapdragon 8 CX processor of 2.75 GHz. In addition to this, there is the Snapdragon X55 modem which supports the 5G network. There will be a 14-inch display in it.