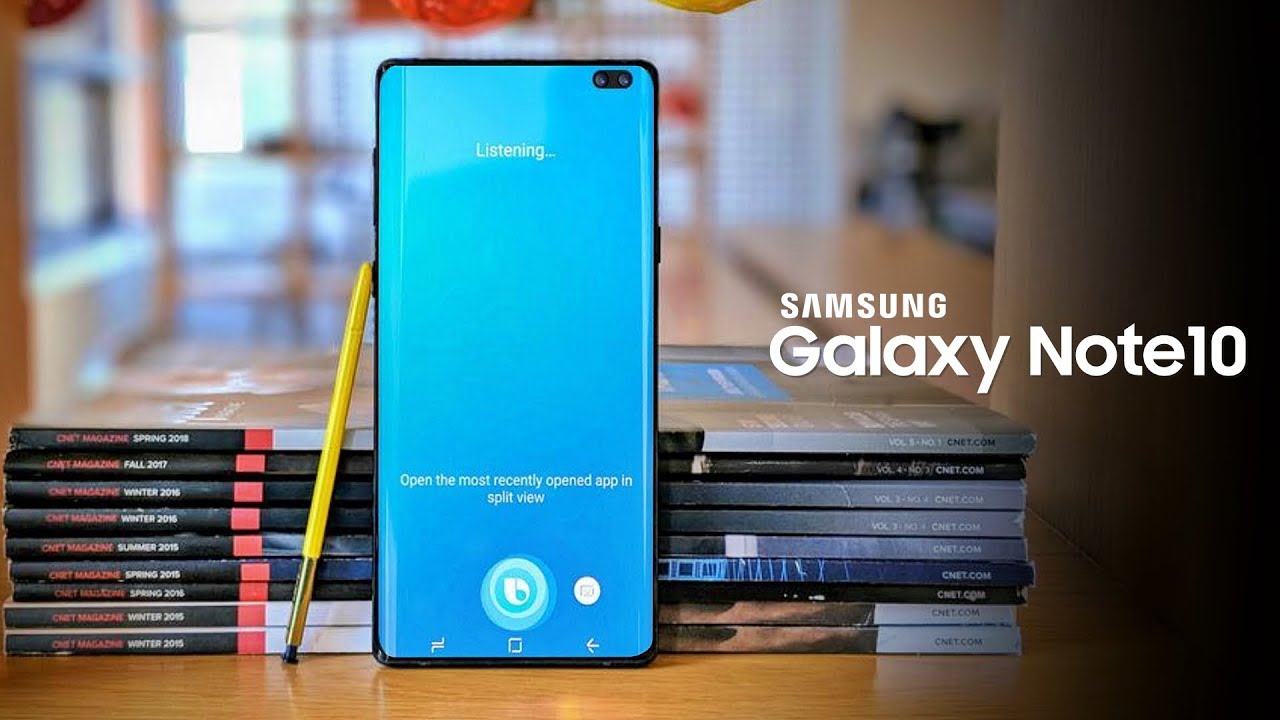 Samsung has recently launched three flagship smartphones of the Galaxy S series and soon the company can launch the flagship tablet Samsung Galaxy Note 10. Like the S-series smartphones, this device can also be launched with many surprise features. According to ETNews, a South Korea news company, this tablet can be a device without a button. There are speculations that only the device will have touch sensors and there will be no physical buttons.
Recently, this design trend was also seen in the Vivo Apex 2019 concept phone. Reports claim that Samsung Electronics will use Key-Less Technology in its next smartphone. Also, a manufacturing manufacturer of China NDT can supply the force-touch module to the company for this. It has been said in the report that Samsung could bring Key-Less Technology in its mid-end and low-end smartphones such as Galaxy A series. If this happens, the power and volume buttons will disappear from the Samsung device.
Instead of Samsung Power, Volume and Bixby Physical buttons, use the Haptic feedback-based capacitive buttons in the side of the phone frame. Even in terms of water and dust protection, this design will be great and will give smoothen experience to the users. Apart from this, according to the leaks revealed in the past, in the note 10, like the S10+, the camera hole, badge-lace screen and all-glass design can be seen. The Quad camera setup can be set as backwards as the S-10+.
The screen size will not be revealed at present but the device will have a dynamic AMOLED display. In-screen ultra-sonic sensor can be given in the display itself. In the case of camera optics, the device can also be launched with specifications like the Galaxy S105G. Talking about the processor, it can get the Snapdragon 855 / Exynos 9820 processor as the S10+. The device is expected to be launched with up to 1 TB of internal storage and 12 GB of RAM. Its battery can be 4500mAh and the starting price is $ 1,000 (about 70,000 rupees).