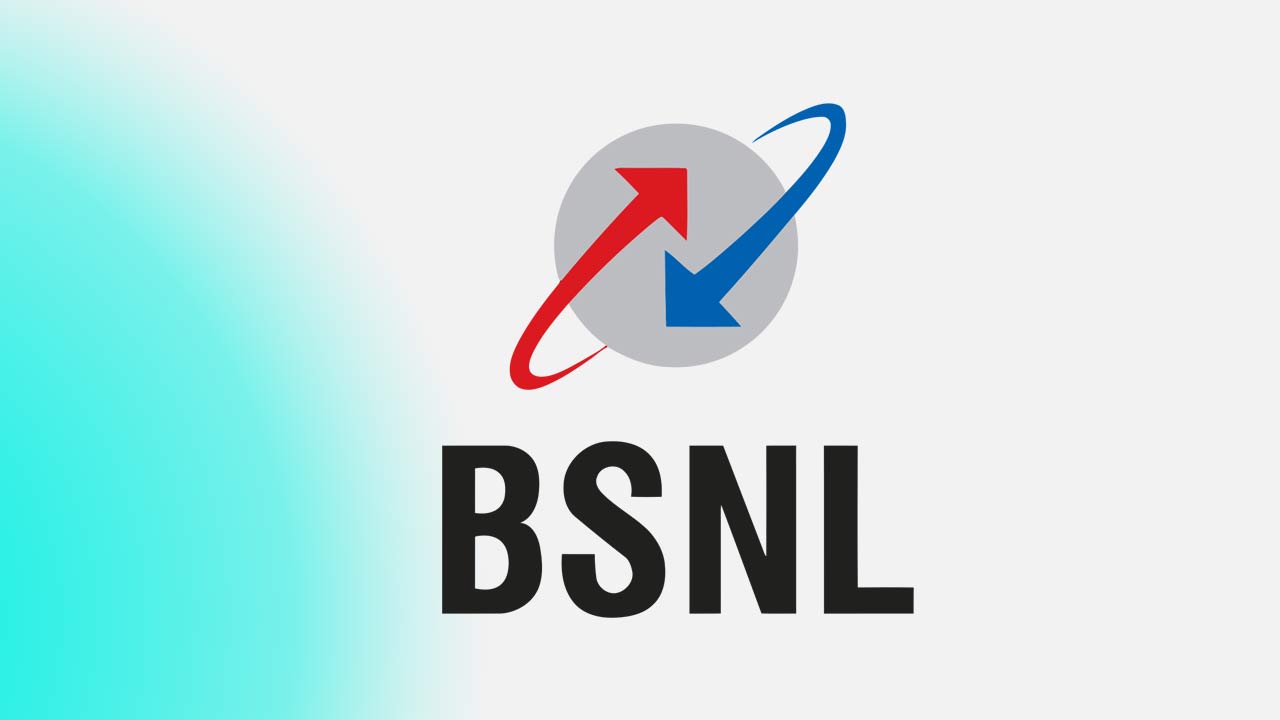 As the time for the services of Jio Fiber is coming nearer. The rest of the companies are launching new offers to attract customers. In the same episode Telecom Sector Government Company Bharat Sanchar Nigam Limited (BSNL) has introduced three new Data Ka Sixer combo packs for its broadband users. In all the three plans, customers get many features like unlimited data and free calling.
Launched new packs include plans worth Rs 675, Rs 845 and Rs 1199. Talk about the features found in Packs, customers get 5 GB high speed data per day in the plan of 675 rupees. That is, a total of 150 GB data will be available in the month. The data speed in the plan will be 10 mbps. In the plan along with the Internet, free calling facility will also be available on any network of the entire country. A total of 300 GB data is available in the Rs 845 plan. It gets 10 GB per day according to the data. It also has Internet speed of 10 Mbps.
At the same time, in the Plan of Rs 1,199, the total data is 600 GB per month according to 20 GB data. Free calling facility is also available in both packs. Earlier, the company had announced the release of Amazon Prime Subscription for 1 year after selecting some of its postpaid plans. It is known that, just a few days ago, BSNL had revised its 249-rupee plan. After the revival, the plan's price has come down to Rs 299 and in before plans it is getting three times the data.