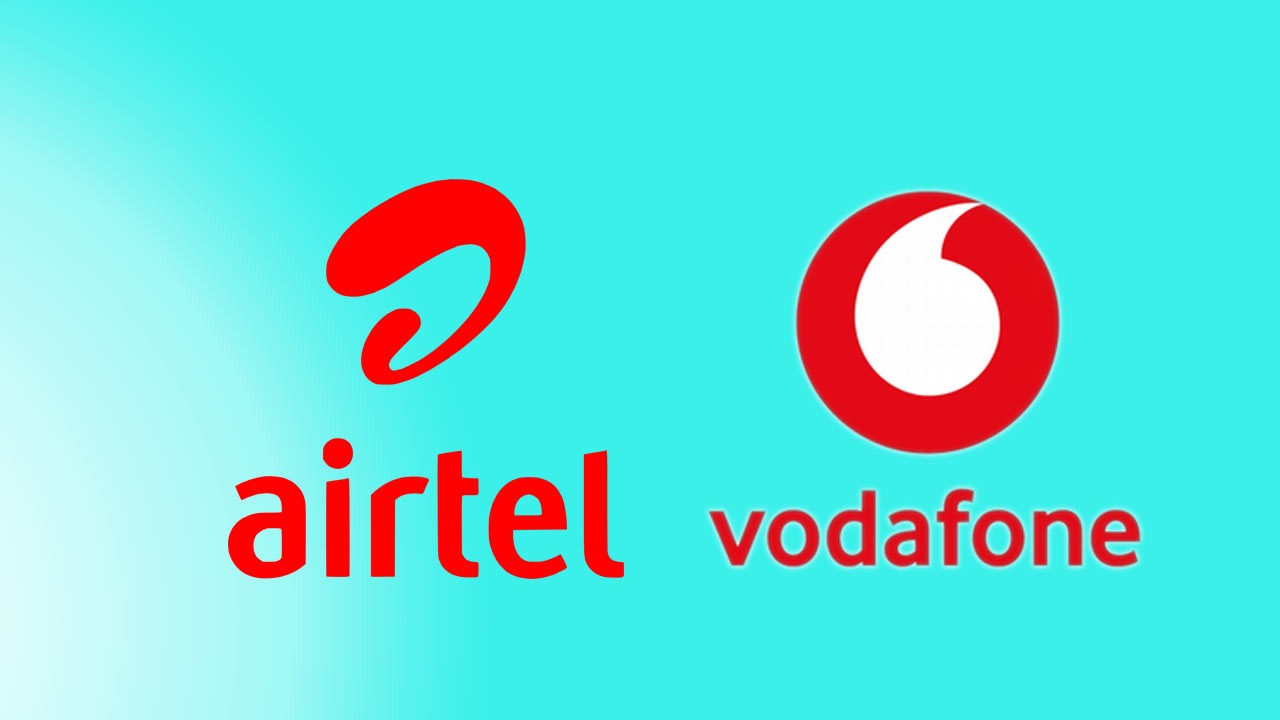 Airtel, Vodafone recently introduced Minimum Recharge Packs for its customers. To keep your number running, customers must recharge one of these each month. This step has been taken by companies to increase their ARPU (User on Average Revenue). Companies are giving information about this by sending a message to their users. Here we are telling you about Minimum Recharge Plans of both companies.
Minimum recharge plans of both companies start at Rs 35 Recently, Airtel has launched a new recharge pack of 23 rupees. In the plan of 23 rupees, the validity of the customer becomes 28 days. It will have to charge 2.5 paisa/second for local and STD calling. 1 rupee for local SMS and 1.5 rupees for National SMS. Apart from this, no separate services like data are found in this plan.
Airtel and Vodafone already have minimum recharge plans of Rs 35, Rs 65 and Rs 95. In the 35-rupee plan, users get talktime of Rs 26. Apart from Talktime, 100 MB of data is also available. For calling, customers will be charged 1 p / s. Talk about companies having a plan of 65 rupees, the users get a balance of Rs 55. In addition to the balance, the phone receives 200 MB data. There is also a charge of 1 p/sec for calling. In the plan for Rs 95, users get full talk time of Rs 95 and 500 MB of data. Calling will cost 30 paisa/min.
Recently, Airtel has introduced 5 new Smart Recharge for its users. These include minimum recharging plans of Rs 35, Rs 65 and Rs 95. Apart from these, the company also launched two plans of Rs 145 and Rs 245. In Recharge of Rs 145, customers get full talk time as well as 1 GB data. For calling, this plan charges 30 paisa/min. The validity of this pack is 42 days. Talk, customers get full talk time as well as 2 GB data in the plan of Rs 245. Calling also takes 30 pais /minute for calling in this plan. The validity of this pack is 84 days.