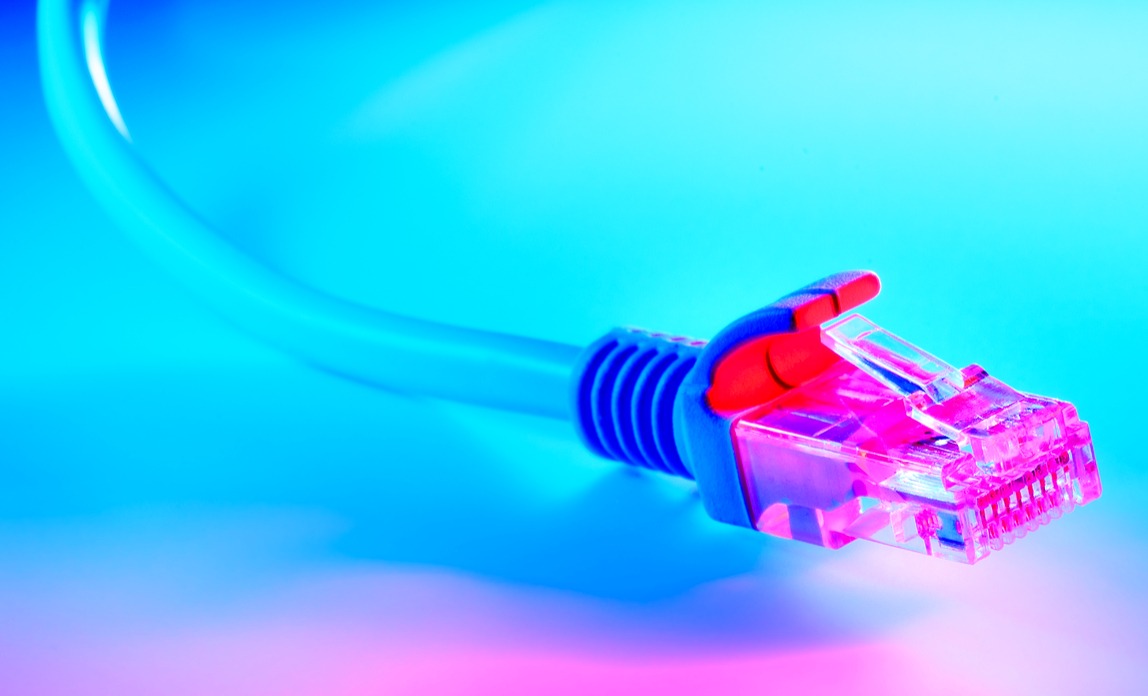 The Ministry of Information and Broadcasting and TRAI (Telecom Regulatory Authority of India) have revived the proposal to provide broadband services through existing cable networks to increase broadband connectivity in remote areas of the country. Officials of the ministry have said that in this step, there is the ability to provide instant Internet connectivity in around 19 million households having television sets. Out of these 19 million households, nearly 10 million households already have cable TV subscriptions.
Recently, in a meeting with cable operators across the country, TRAI Chairman RS Sharma said that such a step could increase Internet connectivity provided through fixed line networks. At present, it is 7% in India, whereas the global average of internet connectivity given by fixed line networks is 46%. Consumers need to migrate to the new set-top box for broadband with cable TV services.
At the same time, BECIL will help ministries of engineering unit in the technology integration of cable and broadband services for operators providing services. Government sources say both the ministry and cable operators want to implement this proposal. The government has convinced the cable operators that service operators will not be imparted any special technology to provide broadband services through cable networks.
Information and Broadcasting Secretary Amit Khare has also said that cable TV and broadband business should be understood separately, and the supply of broadband services should also be taxed on generating revenues.