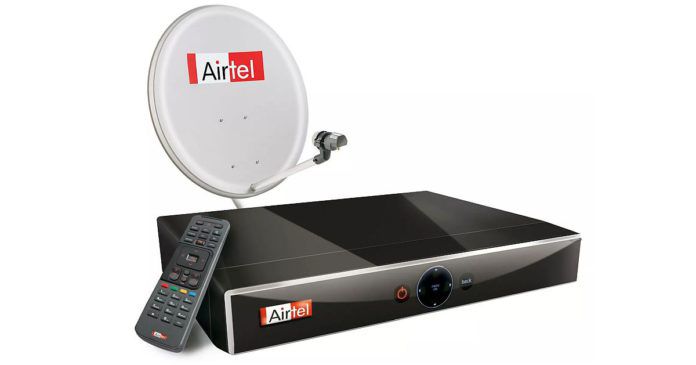 DTH operators are giving more and more offers to users nowadays. Airtel is not only giving discounts to its customers on the new set-top box (Airtel) but is also offering on upgrading the old set-top box. But most customers will not know how to get 6 months of free service on Airtel Digital TV. This offer will be good for those who have bought the new LG TV, as Airtel Digital TV has launched it for LG TV in an exclusive way.
Airtel Digital TV has launched this offer exclusively for LG TV buyers. Apart from this offer, customers will get many benefits. There will be a 6-month Dabang Sports Pack with Value Light (South) HD Pack, which is priced at Rs 2500. But if customers take this combination of channel packs for their Airtel Digital TV subscription without this offer then they will have to spend Rs 3,499. This means that customers who buy LG TV will get a discount of Rs 1,499 if they take this offer of Airtel Digital TV. These accessories include ODU with box, 10m wire, activation cost, remote, and adapter. Let us know that this offer of Airtel Digital TV is for the same LG TV models which have come between 2017 and 2019.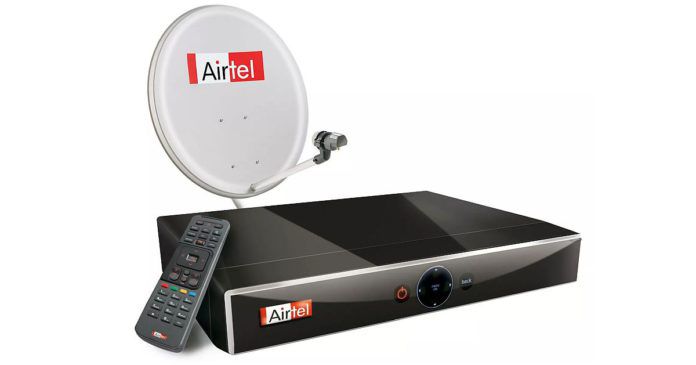 How to get this facility-
To get this facility, Airtel Digital TV has given the entire process on its website. First of all, you have to call Airtel's DTH number 8130481306. Airtel Digital TV executives will have to tell their LG TV serial number on the call. With the verification, you will be eligible for this discount. Customers will have to provide KYC details to successfully signup the offer.
After proper verification and KYC, the executive of the company will come to your home and install Airtel Digital TV Equipment. Please tell that this offer of Airtel Digital TV is available from 10 September 2019 to 30 October 2019. With this, Airtel Digital TV has also made it clear that this offer cannot be clubbed with any other offer.