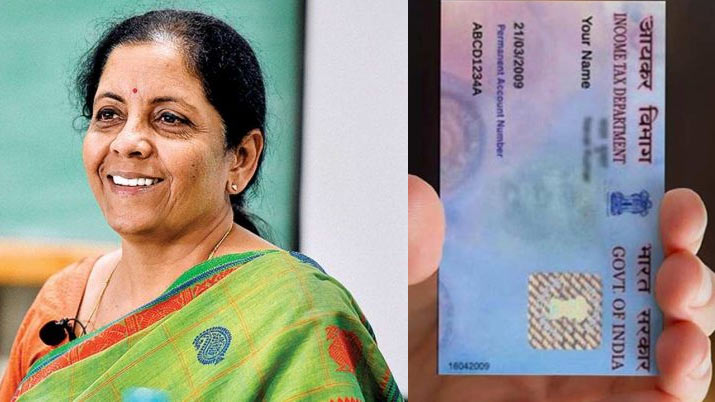 Finance Minister Nirmala Sitharaman has given relief to those who had to wait a long time to get a PAN card in this general budget. In fact, the Finance Minister said that the process of making PAN card is being simplified by the government. For this, an instant allotment system will be launched by the government. In this process, PAN number will be given immediately after giving Aadhaar number. That is, people who have an Aadhaar card will now be able to get their PAN card easily.
PAN card will be pre-linked with Aadhaar
For Instant Allotment System, when a person applies for PAN card, he will get PAN number immediately. This number will be linked with the Aadhaar number of the person. That is, new PAN cardholders will not need to link Aadhaar and PAN separately. PAN card number will be available with the application. At the same time, the card will be delivered to the holder's address within a month.
Have to wait a month now
Now a person has to wait for a month to get a PAN card. When a person applies for PAN, he is given an enrollment number. With the help of which the status of PAN card is checked. However, it takes a month to get a PAN card. At the same time, PAN card and Aadhaar card have to be linked separately. Explain that it is mandatory to link PAN and Aadhaar by 31 March 2020.