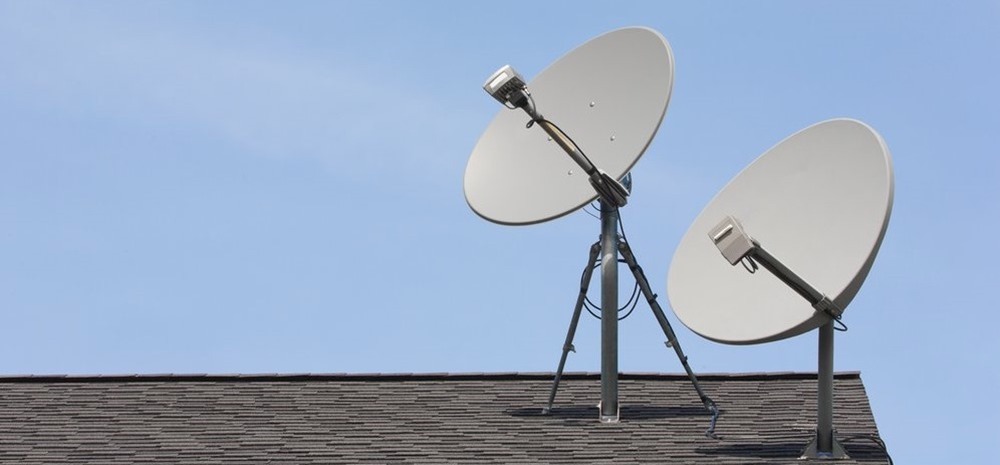 Every person in the world is a consumer. It starts consuming something from the day of its birth. Many times we get cheated in it, so many times we also get stabbed. In this series we will tell you about the rights and matters that are necessary to know.
As a consumer, every person has to be victimized by the cable TV or DTH service provider's arbitrariness. Despite all the hassles and service provider's dogma, it is not easy to change the connection because the new set-top box has to be replaced with new connections. Apart from this, installation and other charges are to be given separately. Consumers can not change the connection despite the outrage because of this expenditure, and this same thing enhances operator's arbitrariness. But, after the ongoing debate for nearly ten years, TRAI is now claiming to launch cable and DTH portability by the end of this year. At the start of this facility, you will be able to change your operator instead of a set-top box like mobile.
Service will start by the end of the year
Consumers can now view channels of their choice after the new tariff is implemented, this has put pressure on channels whose level is not good. Many pay channels have become free-to-air overnight and even after opting for a hundred channels, operators are showing such free channels at no extra charge. With the introduction of portability, the consumer pressure will also increase on the operator and he will be forced to provide better facilities. Recently, an operator issued a card which can be viewed by its operator by setting it in the set top box of any operator. Telecom Regulatory Authority of India (TRAI) Chairman R.S. Sharma says that by the end of this year, the facility of replacement of DTH and cable service providers will start without changing the set top box. He explains that for the last two years he was trying to make the set top box so that it could be used to serve any operator. A large part of this has been completed and there are some challenges related to business, which will be resolved by the end of this year.
The protesting of the service: TRAI Chairman
However, the implementation of this service was being opposed by DTH and cable service providers. Therefore it will be easily implemented, doubt in it. TRAI was sweated even in implementing the new tariff. After several months of legal battle, it could be implemented. TRAI says that when we have implemented a new tariff, cable and DTH portability will also be implemented. Sharma says that we are constantly working on this.
Need of Universal Set Top Box
So far, the biggest problem in implementing cable and DTH portability was set-top box different software and it was configured by operator, so that an operator's set-top box did not support the other company's software. If it was a universal set-top box, then it was possible. TRAI says that they want set-top boxes that do not have any software loaded in advance. Take the Blanc set top box from the consumer market and later it loads the software. With this, your set top box will be independent of who is the operator. As soon as you change the operator, its software will be loaded.
Arbitrators will get rid of arbitrariness
TRAI has been in this endeavor for about ten years in order to get freedom from the arbitrariness of the operators. He also issued some guidelines on this occasion, but they were not very effective. In 2015, TRAI issued such orders, it said that if the consumer wants to change his operator then the operators should withdraw the set top box used. Apart from this, he can also bring a scheme in which there is a system for leasing the set-top box, but these orders can not be implemented. However, now TRAI's attitude is that consumers will soon be able to get cable and DTH portability facilities.