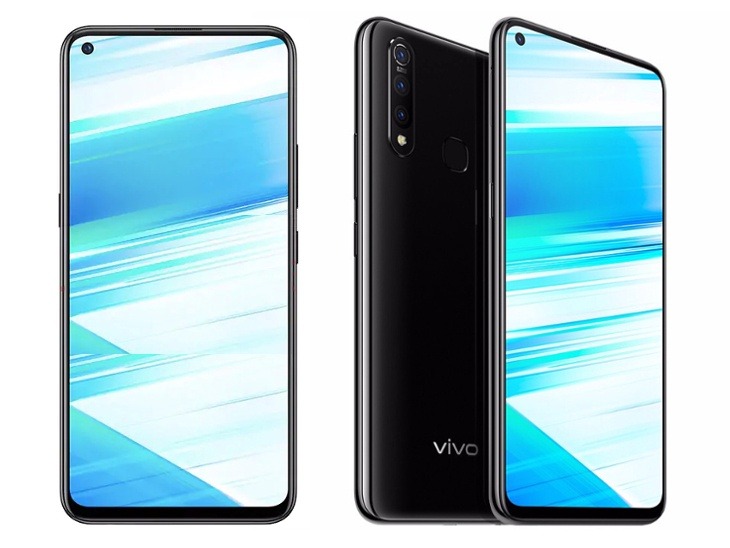 Chinese smartphone company Viva today is launching Viva Z5x, the first smartphone with its punch-hole display. This phone will be launched in China first. Launching event will also be broadcast in India. Users will be able to watch it on Weibo and Vivo's official website at 5 pm It is believed that it can be a midrange smartphone. Z3, Z3x, Z1 Youth Edition, Z3i Standard Edition, Z3i, and Z1i phones are already launched in the Z series.
The phone will be equipped with a strong battery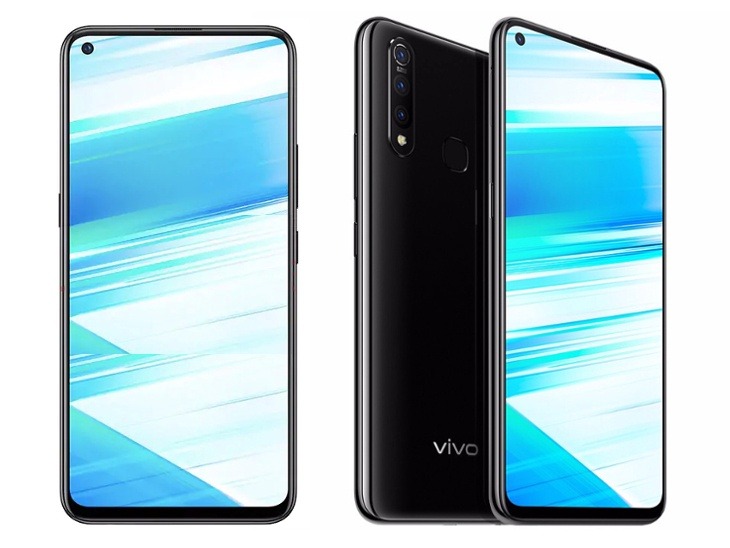 The Vivo Z5x will also have a strong battery of 5,000mAh with a PunchHole display. These 18Ws will support Fast Charging. There is no information about how much they will backup if they are full charge.
The company has not provided any information about what will be the size of the display screen, but according to media reports, it will be bigger than 6-inch and full HD +. It will come with 1080×2340 pixel resolution support.
The phone will get a PunchHole display. This means that the phone will get a full-screen display, the camera lens is set up in the right corner of its right side. There will not be a front flash in it.
The Qualcomm Snapdragon 710 octa-core processor will be available in the phone, which can be equipped with 8GB RAM. It can be launched in different RAM and memory variants.
Android 9.0 Pie operating system can be given on the phone. There will be a PunchHole display camera for selfie. At the same time, the setup of the triple rear camera can be found.