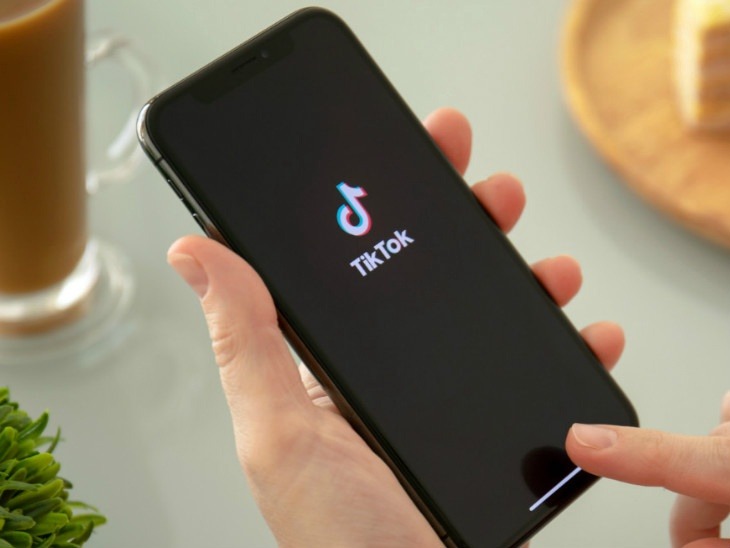 Google and Apple removed social media platform tickets from their online store. Nevertheless, neither the people making use of them have made a special difference nor the company running it is more disturbed. Chinese Internet Technology Company by Dance is its parent company. He has announced that in next three years, he will invest 100 million dollars (about Rs 7,000 crore) in India.
India will solve Bain's issue: Bai dance
Bai Dance is now included in the world's most precious startups. Softbank, General Atlantic, KKR and Sekoa are among its investors. In addition to Bai Dance, TikTok, Halo and Vigo videos like Ape also operate in India.
Helena Lirsty, Director of Bai Dance (International Public Policy) said, "The company has been working to strengthen the content moderation policy for several months. We are disappointed with the current developments in India regarding the Ticket, but it is also expected that we will resolve this issue. We are committed to our Indian users. '
Helena said that by the end of this year in India, the company will get the number of employees to one thousand. Of these, 25% ie 250 people will monitor the content. They will moderate the content and if they contain the wrong content, they will be removed from the platform. There are about 12 million users in India. It is very popular among the youth.
The machine and the staff will monitor the content of the ticket.
Helena said that her company would try content on its platform in two stages. The first step will be to check the content through machine learning. After this, the employees kept for moderation will also check it. If something is found wrong then the content will not be approved. He said that more than 60 lakh videos have been removed from the platform due to the recent failure of the Community Guidelines.
In its order on April 3, the Madras High Court had asked the central government to ban the ban on TikTok. The court said that the media report clearly shows that pornographic and inappropriate content is being provided on this platform.
The Supreme Court refused to ban the Madras High Court order. After this, big tech companies like Google and Apple removed the Ticket from their respective online stores. However, those who have already downloaded this app are still using it.