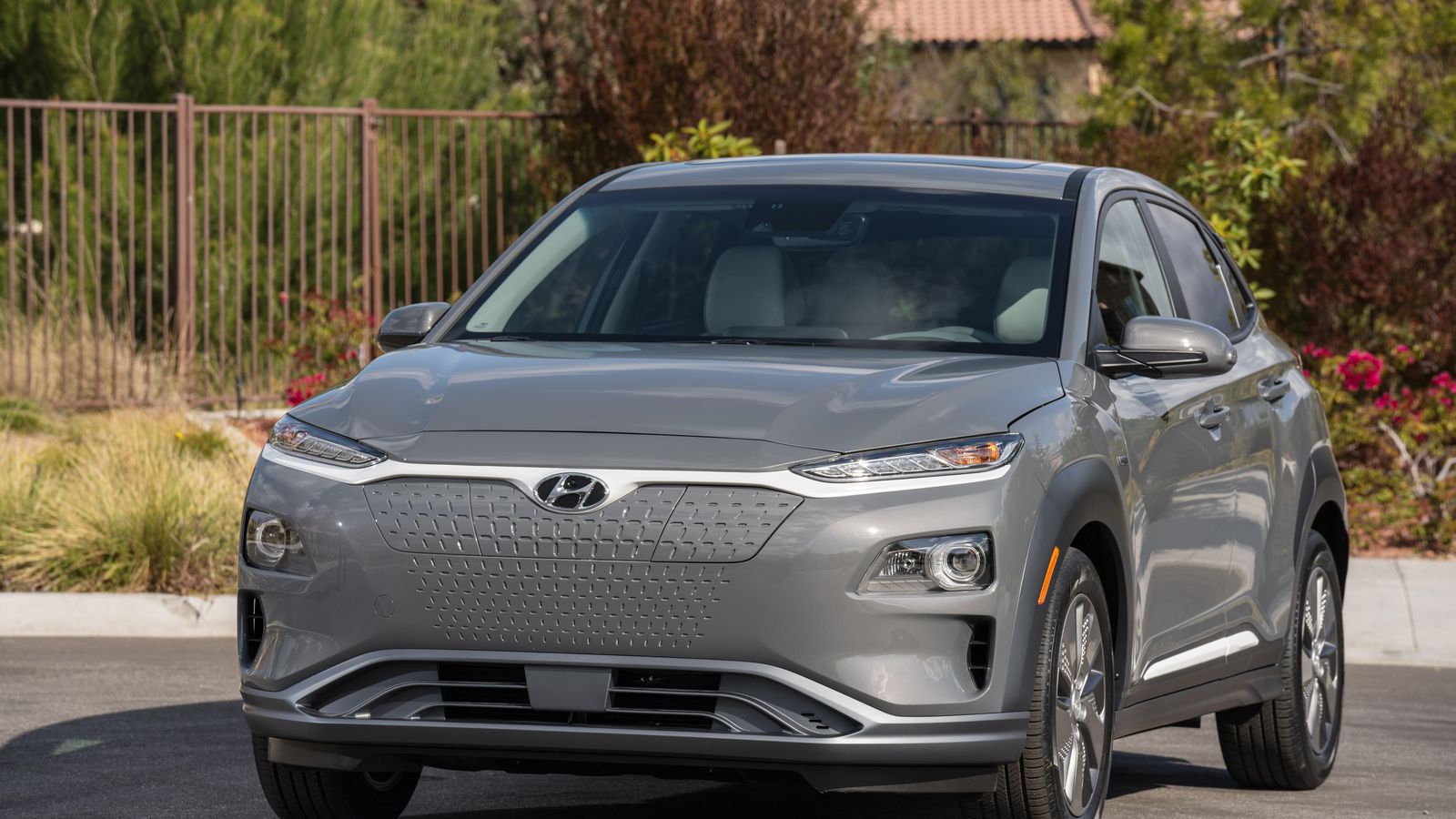 Many countries of the world including India are promoting electric vehicles due to pollution. But in this region, Norway, a small country in Europe, has achieved great success. Due to the efforts of the Norwegian government, the country's capital Oslo is going to be the world's first city where electric tax can be charged through the wireless charging system.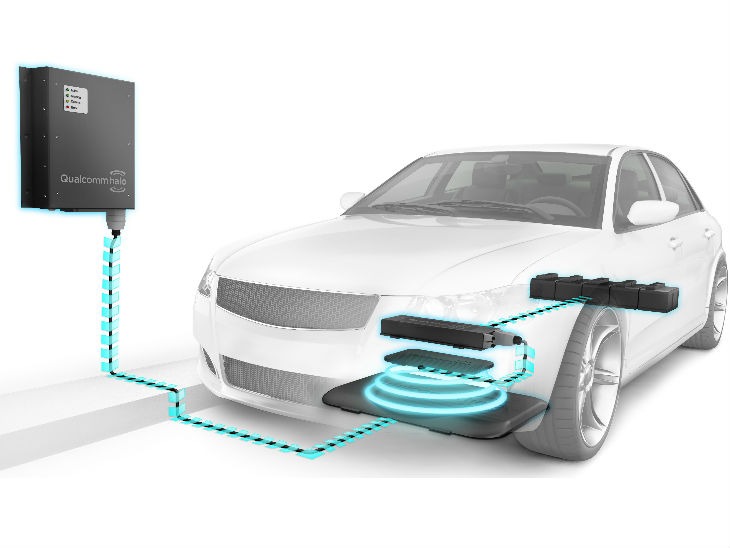 46,143 new electric cars purchased in 2018
To make Norway free of pollution, the government has prepared a project, which has been quite successful. In this case, other countries of the world, including India, can learn from Norway in this case, how Norway repaired electric car charging infrastructure and provided tax and other exemption to promote electric car purchase among the people. The result of the Norwegian government's efforts is that 46,143 new electric cars have been bought in 2018 in the country of 34 million people.
Norway, the country with the largest electric car ownership in the world
In the case of an electric car, Norway has surpassed European country Germany and France. According to the European Automobile Manufacturers Association, 36, 216 in Germany and 31, 095 cars in France were bought last year. Gudbrann Hampel, Head of Norway's Public Charging Network, said that Norway is the nation of the largest electric car in the world. One reason for this is that road toll, parking, discounts are given in Charging Point. Last year, one of the three cars sold in Norway sold an electric car.
Exemption from government
Norway government gives exemption of parking charges to citizens who buy electric cars
The Norwegian government provided road toll free for electric cars.
Taxes exempted by Norway's government against electric vehicles diesel and petrol cars.
The car with the old fuel model did not allow the lobby to dominate the policies of the government on electric cars.
The charging system was made so that it takes less time to charge the electric car.
Under the project, the charging plate with the induction technology is installed on the streets of Oslo city of Norway, where the electric car can be charged.
The Norwegian government has decided to make all taxis under zero emission norms by the year 2023, while by 2025, all new cars will be brought under zero emission norms. In addition to Norway, countries such as Britain and France have achieved this goal until deadline up to 2049.
Northern considers Charging Infrastructure, the biggest obstacle to the path of electric vehicles. Because of this, taxi drivers have to wait for long periods of time in the long line.