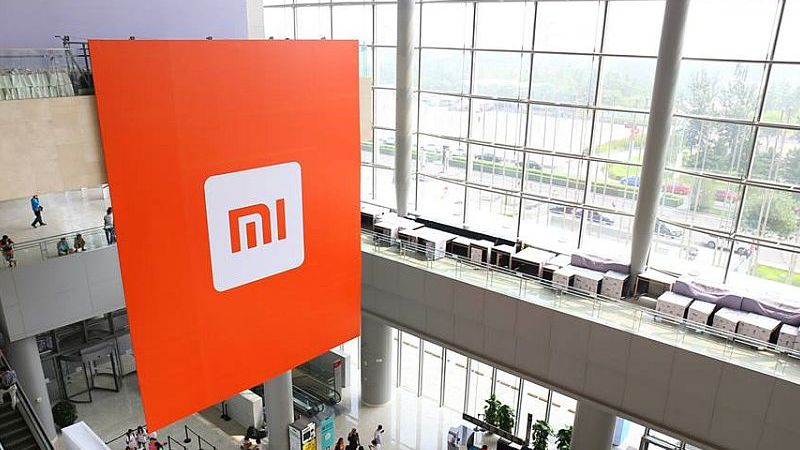 Smartphone sales increased 10 percent in 2018 compared to 2017 in the country, while India was the fourth country with Indonesia, Russia and Italy, with the addition of smartphones sales for the third year in a row. This information was given in the report of Singapore's research firm Canalys. According to the Canalys report, in the year 2018, 13.7 million smartphones were sold in India, compared to 12.49 million in 2017. This means that in India 2018 compared to 2017, 1.28 million more smartphones are sold.
Xiaomi's market rises by 20%, Samsung decreases
According to the Canalys report, in 2018, Chinese company Xiaomi sold the most 4.10 million smartphones in India and its market share was 29.9%. Simultaneously, Xiaomi became the number one company in India's smartphone market. In 2017, Xiaomi had sold 2.57 million smartphones and its market share was 20.6%. At the same time, Samsung's smartphone sales increased to 3.54 million in 2018, but its market share declined to 25.8%. In 2017, Samsung's market share was 23.6% and it sold 2.94 million smartphones. According to this, Xiaomi's market share increased by 20% in a year, but Samsung's market share declined, with its position slipped a number further to number two.
Smartphone Market: Sales and Market Share
| | | | | |
| --- | --- | --- | --- | --- |
| Company | 2018 (Sales) | 2018 (Market Share) | 2017 (Sales) | 2017 (Market Share) |
| Xiaomi | 4.10 Cr. | 29.9% | 2.57 Cr. | 20.6% |
| Samsung | 3.54 Cr. | 25.8% | 2.94 Cr. | 23.6% |
| Vivo | 1.44 Cr. | 10.5% | 1.26 Cr. | 10.1% |
| Oppo | 1.12 Cr. | 8.2 % | 1.07 Cr. | 8.5 % |
| Micromax | 0.47 Cr. | 3.4 % | 0.44 Cr. | 3.5 % |
| Others | 3.06 Cr. | 22.3 % | 4.21 Cr. | 33.7 % |
| Total | 13.7 Cr. | 100 % | 12.4 Cr. | 100 % |
35 million in China, 15 million smartphones sold in the US
According to the report, in 2018, the world's largest smartphone sales in China. In China last year, 35 million and 15 million smartphones were sold in the US. However, the growth of smartphone sales in these countries has declined. Most smartphone growth was in Indonesia, where compared to 2017, 17.1% more smartphone sales were sold in 2018. Following this, Russia's smartphone market grew by 14.1% and Italy's 10.0%. At the same time, there was a 10% increase in the Indian smartphone market.

India big market for Xiaomi, more phones sold than China
According to Canalys, India is the largest smartphone market for Chinese companies. This report says that in the fourth quarter of 2018 (till Oct-December), Xiaomi had sold 94 lakh smartphones in China, while in India, the company sold more than 10 million smartphones in India.

Xiaomi 's market share continues to grow in India
Xiaomi launched its first smartphone in India in April 2015 and since then the company has launched new smartphones with the best features at low prices. If you look at the counterpoint figures, then Xiaomi 's market share in the Indian smartphone market has been steadily rising. In the first quarter of 2016, Xiaomi 's market share was only 4%, which increased to 25% in the last quarter of 2017. Similarly, in the third quarter of 2018 (till July-September), Xiaomi 's market share was 27%.

[amazon_link asins='B077Q7F7Z3,B07HGN619D,B07HGH2S5M,B07HGH3G6H,B077PWBDV3,B07DJHXWZZ' template='ProductCarousel' store='sevensenseads-21′ marketplace='IN' link_id='59cc4611-cd4a-4fa7-85ea-c528d28a3df3′]