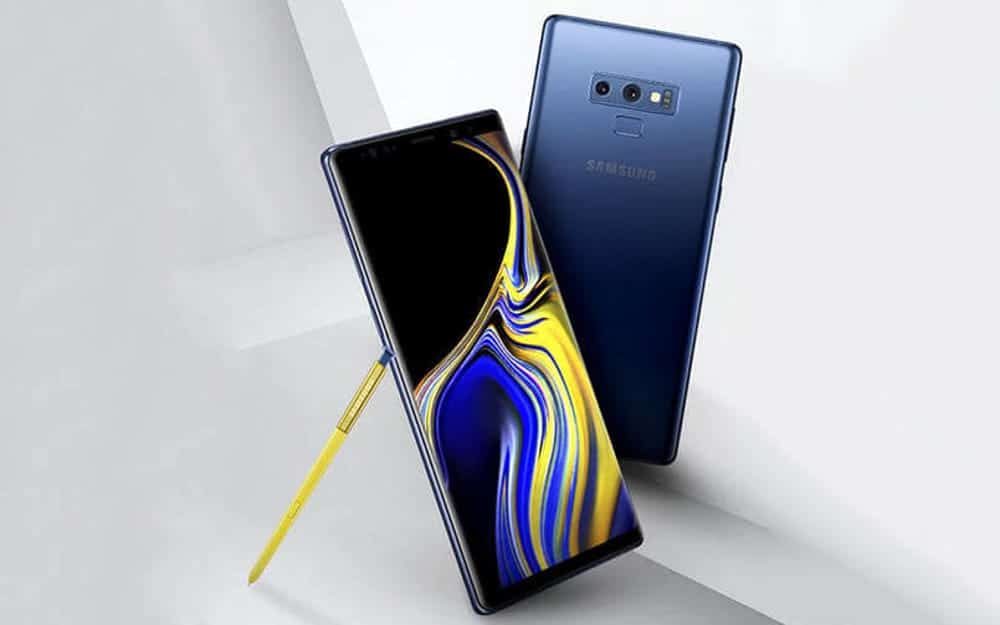 When buying a new phone, people's attention is on the matter of which selfie is coming in. Many people buy phones only by looking at the front camera, now they also have a ranking. DxOMark Image Labs, which tests the cameras of smartphones and their rankings, now comes with a ranking of front facing cameras. DxOMark has announced a new selfie scoring category. In this list, the smartphone's front-facing camera has been listed. In this ranking Google Pixel 3 and Samsung Galaxy Note 9 are at the top. Google Pixel 3 and Samsung Galaxy Note 9 both received a score of 92 in the front camera review.
These smartphones got so much scoring
In this list, Xaomi 's smartphone Mi Mix 3 is number three. This smartphone has 84 points. At the same time, the fourth and fifth numbers are Apple iPhone XS Max and Samsung Galaxy S9 Plus. Both of these smartphones got a score of 82 and 81, respectively. Google Pixel 2 is at 6th position in Dxomark's selfie scoring category, while Huawei Mate 20 Pro is at number seven. Samsung Galaxy S8, Huawei P20 Pro and Apple iPhone X are ranked 8th, ninth and tenths respectively.
The ranking of smartphones made on this basis
DxOMark says that during testing, at least 1,500 photos and over 2 hours of video recording have been done in different conditions. The company says that the procedure followed during the ranking of rear facing cameras has also been done in this ranking. Selfie scores are divided into sub-categories for exposure, color, focus, texture and flash. However, the selfie camera score does not have any direct connection with the rear camera quality. For example, Huawei Mate is at the top of the 20 rear camera score with 109 points, but its selfie camera score is just 78. If we add the score of the rear and selfie camera, then Samsung Galaxy Note 9 reaches the top and its score is 195. At the same time, Google Pixel 3's score reaches 193 points.
| | | |
| --- | --- | --- |
| Smartphone | Back Camera | Front Camera |
| Samsung Galaxy Note 9 | 103 | 92 |
| Google Pixel 3 | 101 | 92 |
| Xiaomi Mi MIX 3 | 103 | 84 |
| Apple iPhone XS Max | 105 | 82 |
| Huawei Mate 20 Pro | 109 | 75 |
[amazon_link asins='B07G7WVMXD,B07K2JSCX5,B07L3SV833,B07JH6RSC6,B07J317TRK,B07J36S9ZG' template='ProductCarousel' store='sevensenseads-21′ marketplace='IN' link_id='070e136a-c671-4c08-b150-b3d8f61d0d31′]