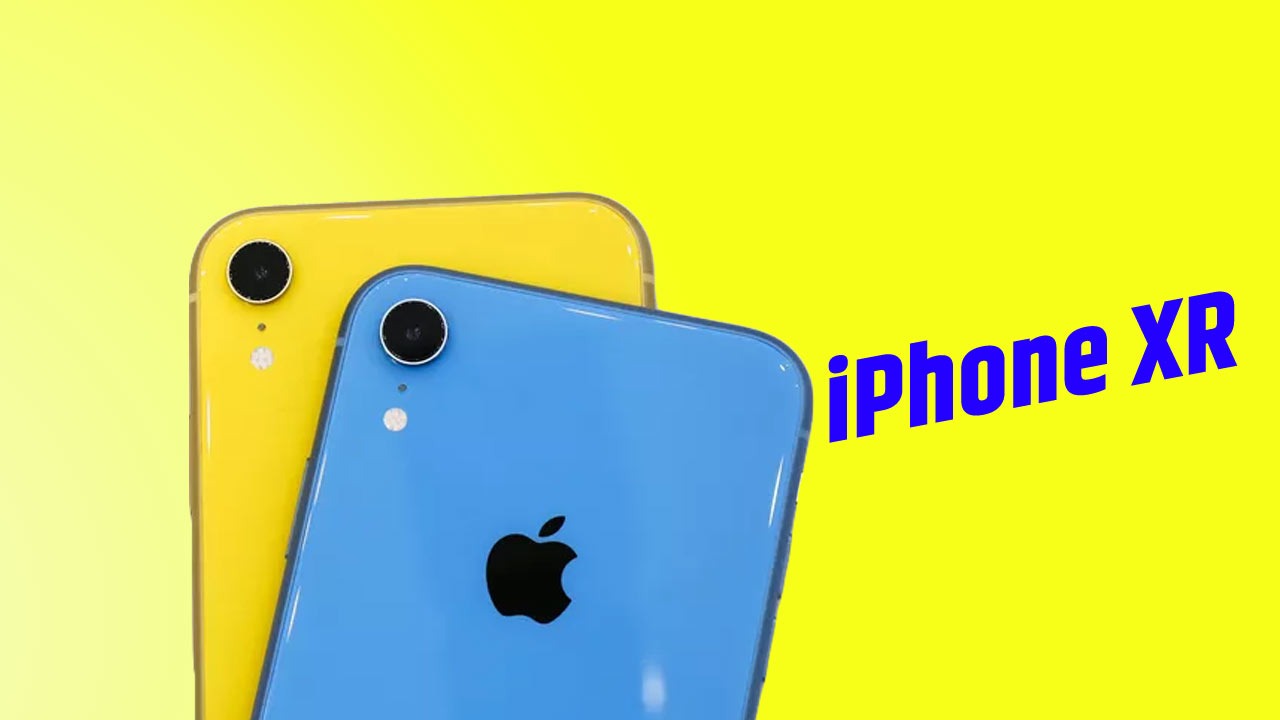 According to a report by Counterpoint Counterpoint, on an annual basis, iPhone sales decreased in November 2018, but the iPhone XR was the best-selling model. The counterpoint report states that the sale of new iPhones (XS, XS Max and XR) was 20% less than the iPhone (8, 8 Plus and X) coming in 2017, but the iPhone XR's 64 GB model was sold in November 2018. Most done.
All three models sold less than the old model
According to the counterpoint report, iPhone XR, iPhone 8 and 5% less sold, compared to the cheapest model iPhone XR, which came in 2017, and the cheapest model, iPhone 8, and 2018, was the cheapest model of the time. At the same time, iPhone XS sales are less than 3% lower than the iPhone 8 Plus. 
Similarly, compared to iPhone X and iPhone XS Max, on an yearly basis, sales of iPhone XS Max decreased by 46% compared to the iPhone X. Counterpoint estimates that in December 2018, iPhone XR sales can be higher than iPhone XS and XS Max.
[amazon_link asins='B07JWVNKRL,B07JGXM9WN,B07JWV47JW,B07JH6RSC6,B07JH6RFFC,B07JHQDBCS,B07JH6RJ36′ template='ProductCarousel' store='sevensenseads-21′ marketplace='IN' link_id='ffdc81a5-7854-4564-9e25-28b49a9f828c']
Sales of new models will be lower, estimates for older models to grow
Counterpoint says that due to the ongoing trade dispute (trade war) between the US and China, there is a possibility of a drop in iPhone sales. Apart from this, Chinese companies are also asking their employees to use Chinese smartphones.
However, the counterpoint also says that the price of the new model is very high, due to which its sales are declining. But due to this, sales of old models such as iPhone 7 or iPhone 8 can be increased.