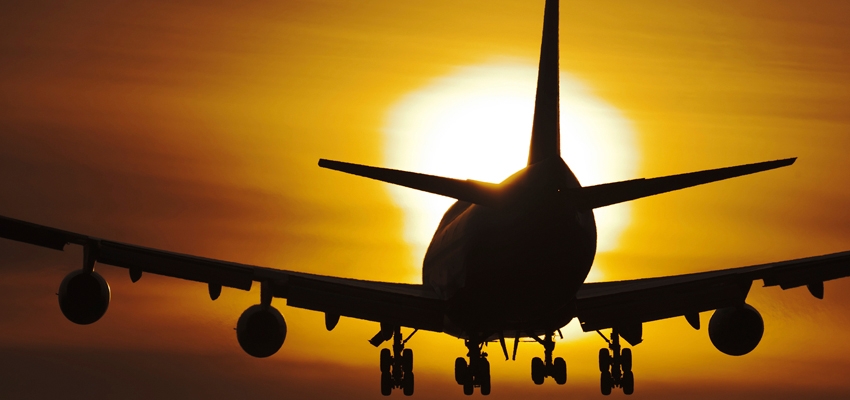 Often, while traveling in the airplane, we have to put our phone in flight mode, but within the next few months we will be able to do the calling and surf the internet. Recently, Telecom Regulatory has issued licenses to three telecom companies, including BSNL, to give these Flight Connectivity (IFC) to the passengers.
Telecom secretary Aruna Saundarajan said that these flight connectors will be able to make the caller during flight and also lift the surfing of the Internet, besides WiFi facility, which can be provided by airline companies in the rapidly growing aviation industry. Will be the source of income for. He further said that the Central Government has also issued a notification with it, which is expected that the facility of these flight connectivity can be started by next month.
Three telecom companies included
For the flight connectivity, three major companies such as Hughes Communication, Tata Telnet and BSNL have been issued licenses, these companies will have to start this service by signing contracts with the domestic operators and space departments.
Additional payment upto Rs 700
Initially SpiceJet and Indigo have shown interest in providing these flight connectivity facilities to passengers. However, in order to avail the facility, customers will get a package of connectivity with tickets, for which the customers will have to pay an extra payment of up to Rs 500 to Rs 700.
These airlines join this facility
This facility is available in 30 airlines, including Air Asia, Air France, British Airways, Malaysia Airlines, Qatar Airways, Virgin Atlantic.
The plane is at 3 thousand meters height
In these flight connectivity services, customers will get the convenience of surfing the internet at the moment, a little more waiting for the convenience of calling. Keeping in view the security, the Telecom Commission has decided that this facility will be provided only after reaching the altitude of 3000 meters above sea level and land. After takeoff, it takes only 4 to 5 minutes to reach the aircraft at such high altitude.